Hot Rods Rained Out Saturday in Greensboro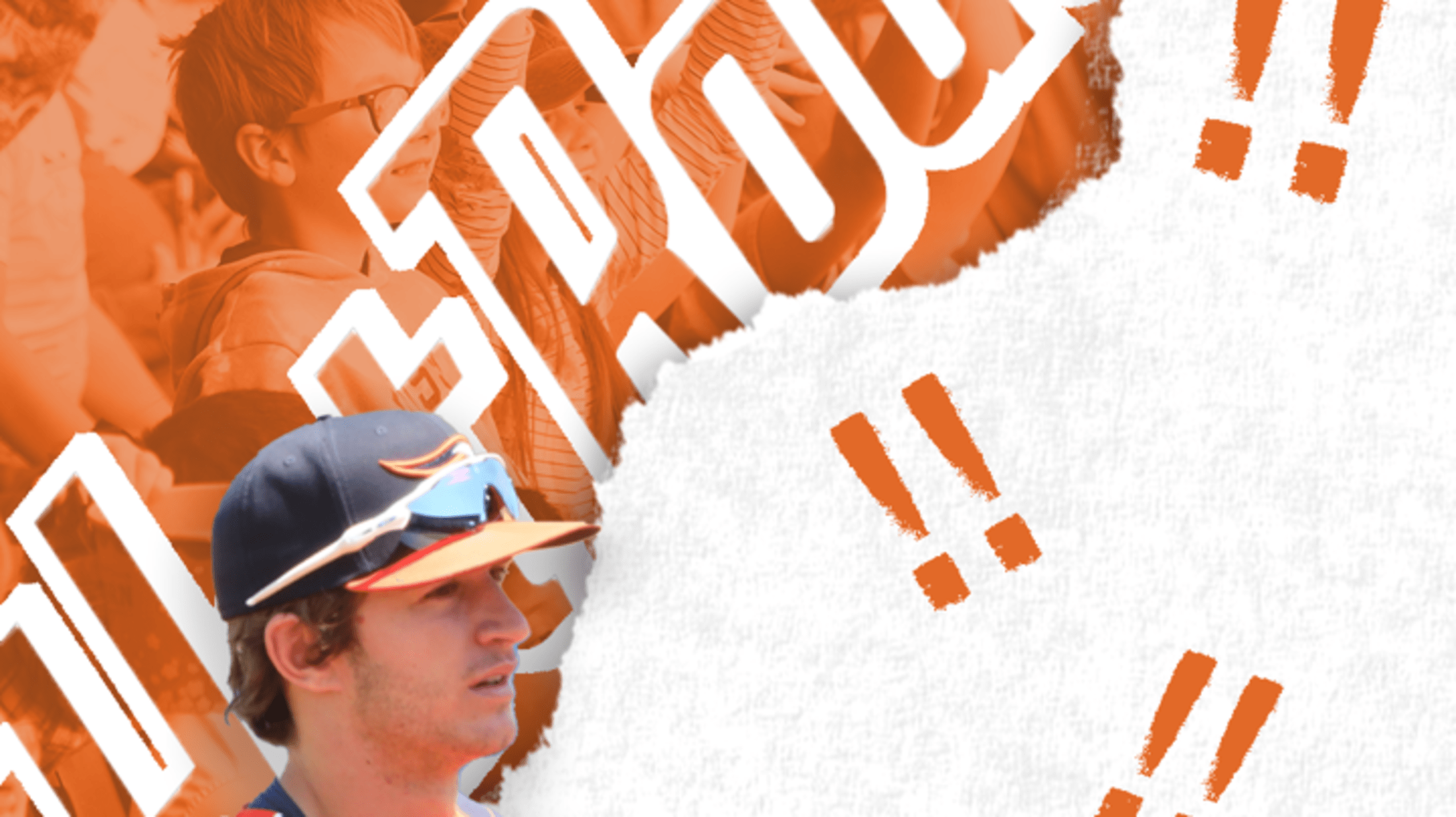 Greensboro, North Carolina– The Bowling Green Hot Rods game scheduled for 5:30 PM CT Saturday against the Greensboro Grasshoppers has been postponed due to rain. The two teams are scheduled for a doubleheader Sunday. The Hot Rods will play two, seven inning games on Sunday. The first will start at
Greensboro, North Carolina– The Bowling Green Hot Rods game scheduled for 5:30 PM CT Saturday against the Greensboro Grasshoppers has been postponed due to rain. The two teams are scheduled for a doubleheader Sunday.
The Hot Rods will play two, seven inning games on Sunday. The first will start at 3:00 PM CT with the second game following approximately 30 minutes after the first game has concluded.
Fans can catch all the action by listening through the MiLB First Pitch App, tuning into Talk 104.1 FM and 930 AM WKCT, or visiting https://www.milb.com/bowling-green/fans/audio-listen-live.
###
Hot Rods Baseball