School Day Games

School Day Games
The Field of Dreams program, presented by Chesapeake Health Care, is designed for schools, day cares and/or camps to come to Perdue Stadium to enjoy a morning Shorebirds baseball with an educational twist
Each student in attendance will receive an educational packet full of activities in baseball history, math, science and more. If you need an example of a packet, please call the Shorebirds office at 410-219-3112. Student packages also include a lunch consisting of a hot dog, a bag of chips and a bottle of Aquafina water.
For more information about the Shorebirds Field of Dreams program, contact Sam Lehman at [email protected] or 410-219-3112 ext. 175.
Upcoming Field of Dreams Games
2023 Dates
- Tuesday, April 25, 2023
- Tuesday, May 2, 2023
- Tuesday, May 23, 2022
*All School Day Games Start at 11:05 AM.
Price: $11.00 per ticket
*School Bus parking is free!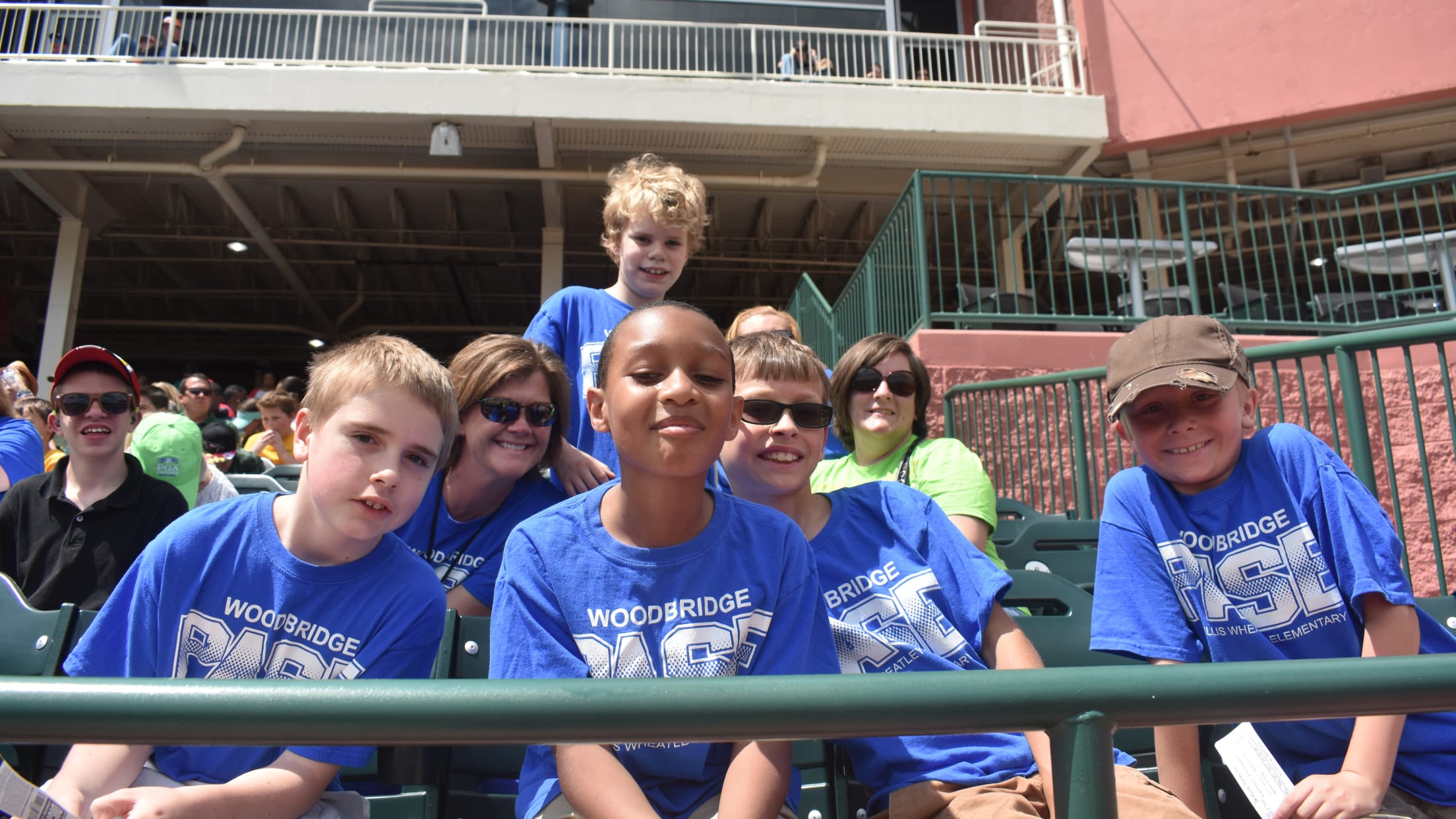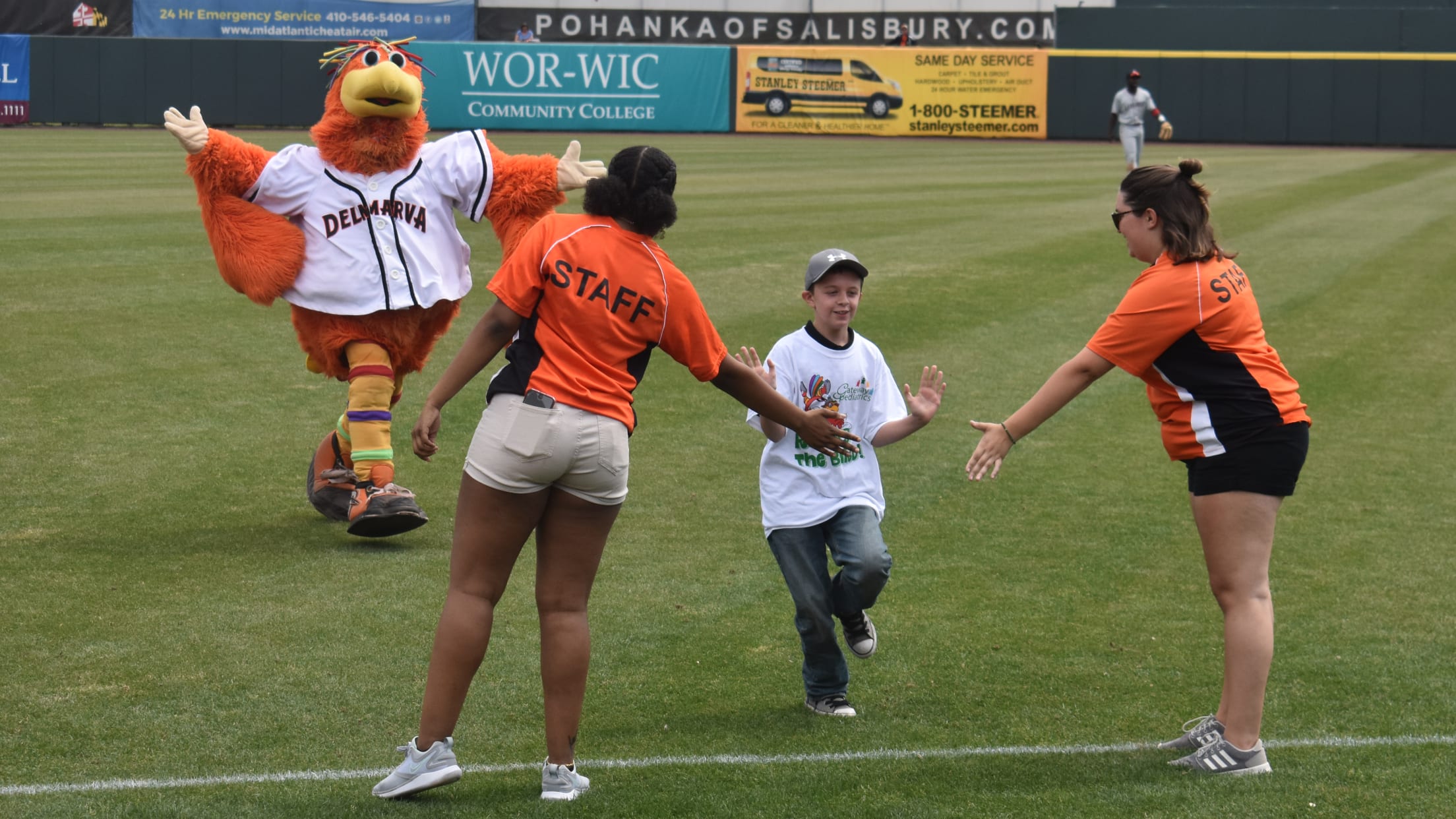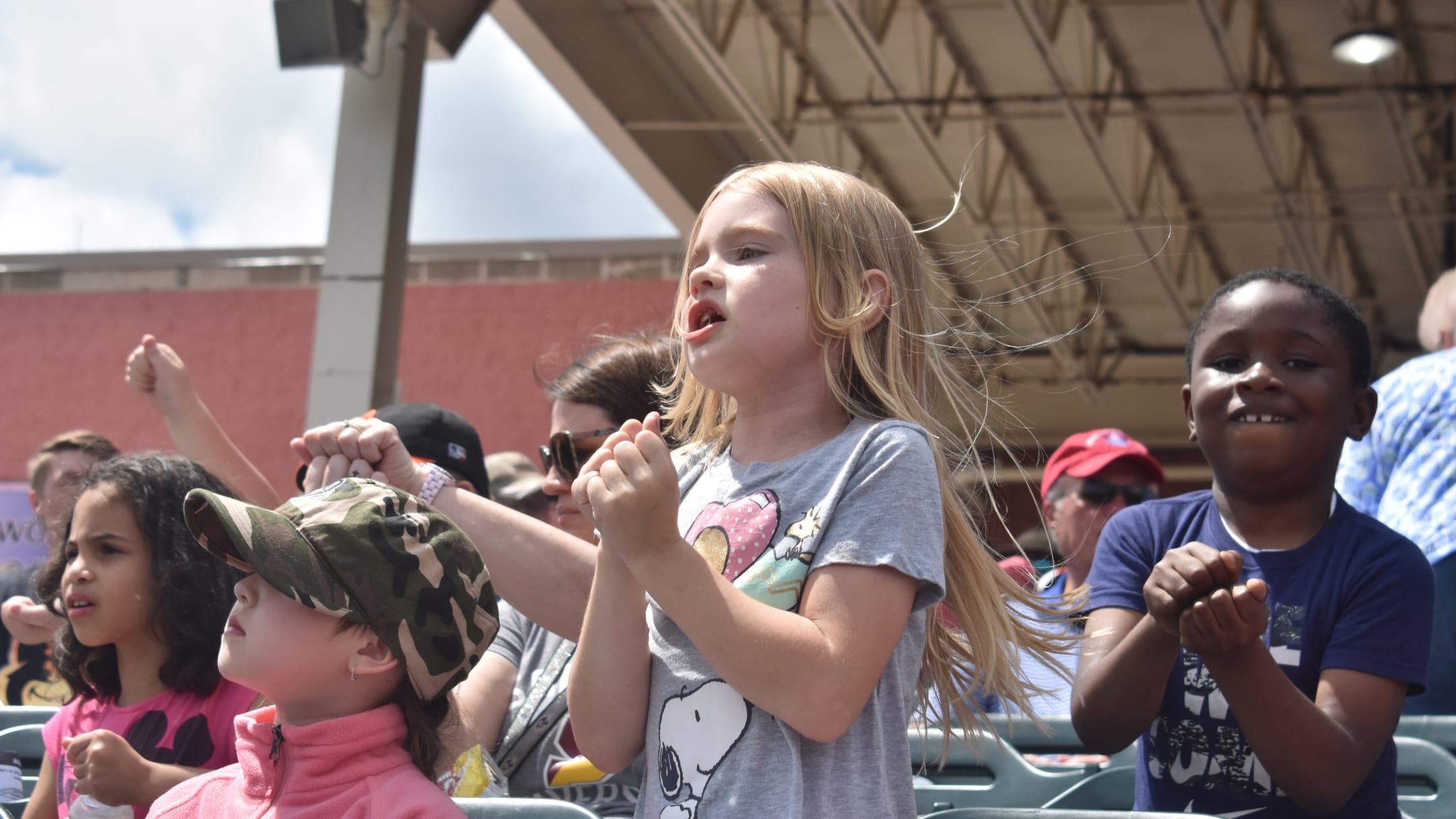 Sign YOUR School Up TODAY!