The Eugene Emeralds drop a one-run ball game against the Indians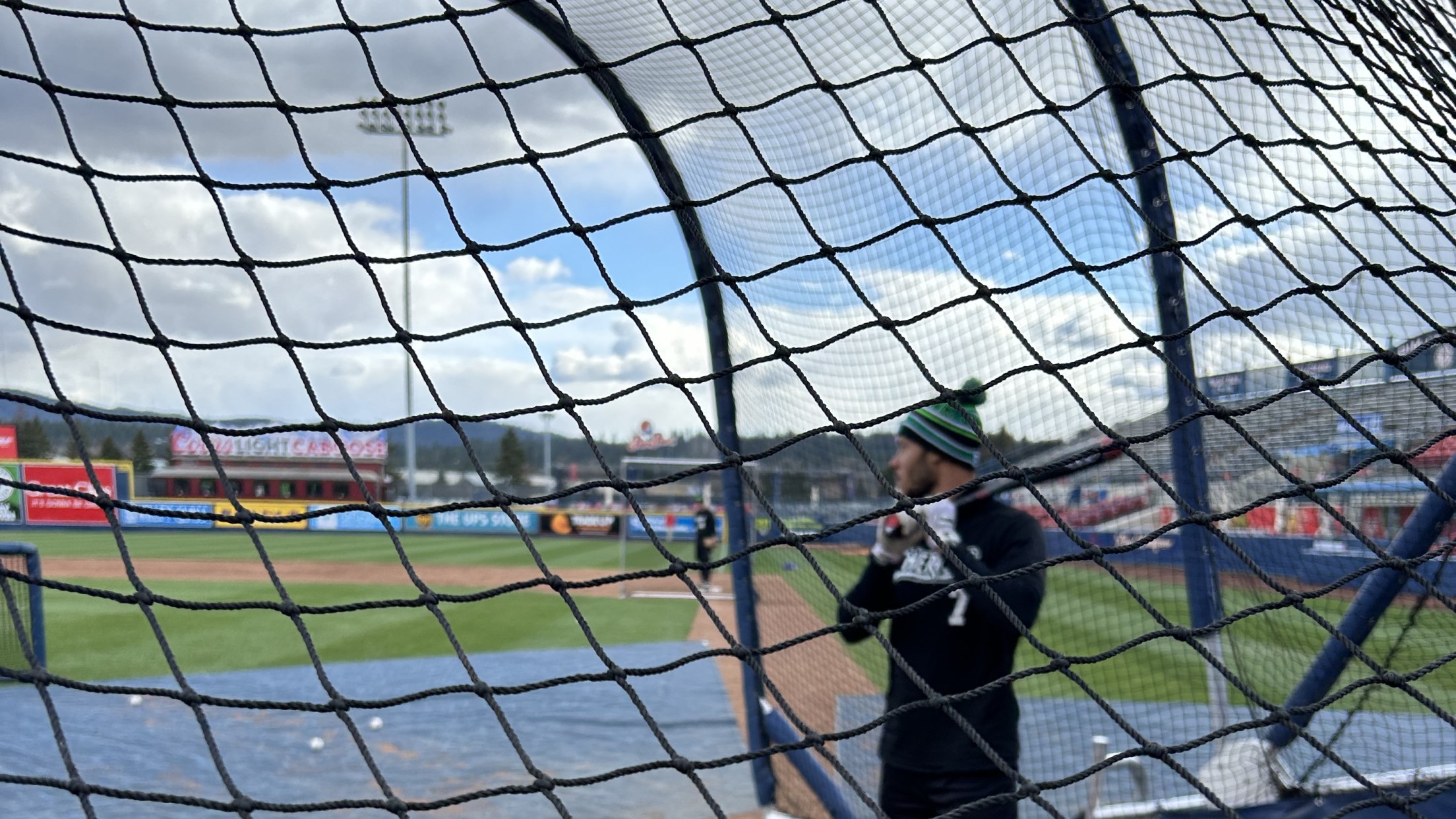 The Eugene Emeralds dropped a 1-run ball game against the Spokane Indians 4-3. They now move to 2-3 on the season and they'll look to even up the series against Spokane in game 4. After scoring 8 runs in the first two innings on Wednesday against Spokane, things got off
The Eugene Emeralds dropped a 1-run ball game against the Spokane Indians 4-3. They now move to 2-3 on the season and they'll look to even up the series against Spokane in game 4.
After scoring 8 runs in the first two innings on Wednesday against Spokane, things got off to a bit of a slower pace in this one. It wasn't until the fourth inning that the Emeralds were able to put a run up on the board. They started the 2nd off strong, getting the first two baserunners on. Max Wright hit an RBI-single to score Logan Wyatt who reached on a walk. Jared Dupere was able to score next after a wild pitch got behind the catcher, giving the Emeralds the 2-1 lead in the fourth.
The Indians answered quickly however, with Zach Kokoska hitting a 2 out homerun against Spencer Bivens. Other than the home run allowed, Bivens was strong on the bump tonight. He pitched 3 innings, allowing 1 run and striking out 4. It was a strong showing for Bivens.
Both teams pitchers really settled in, with neither team allowing a run across the next 3 frames. It wasn't until the bottom of the 8th that the Indians were able to break the scoreless drought. Sterlin Thompson opened the inning with a base hit before Yanquiel Fernandez hit a two run home run out to right center field to give the Indians the late lead.
Heading into the top of the 9th and needing two runs to tie, Damon Dues got the inning started with a single out to center field. Two batters later, Aeverson Arteaga got hit by a pitch to put runners on 1st and 2nd with just one out. Wade Meckler slapped a ball over the outstretched hands of the Indians 1st baseman for an RBI-double that put runners on 2nd and 3rd with just one out. Victor Bericoto and Logan Wyatt weren't able to keep the magic going, and a strikeout and groundout ended this game 4-3.
It was a hard fought battle for the Ems, and they almost came back late in the 9th. They'll now turn their attention to game 4 of the series, with the Ems opening day starter Carson Ragsdale getting the start.