JERSEY AUCTION: Mental Health Awareness + Daisies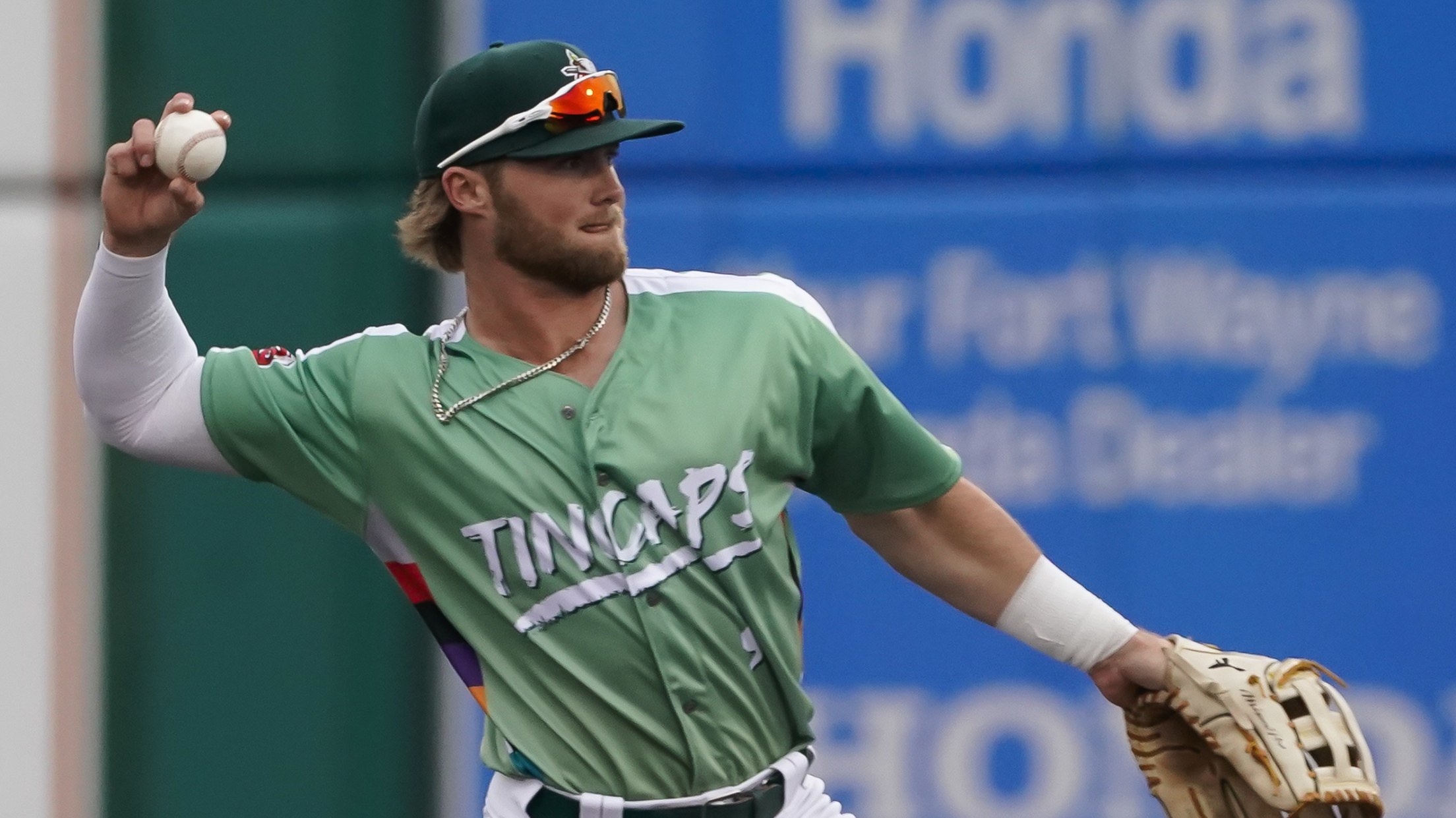 The Fort Wayne TinCaps currently have two live jersey auctions at TinCapsJersey.com! On Saturday, May 13, the TinCaps wore special jerseys for Mental Health Awareness Night. Proceeds benefit Fort Wayne's chapter of the National Alliance on Mental Illness (NAMI). The green jerseys feature a semicolon on the front for suicide
The Fort Wayne TinCaps currently have two live jersey auctions at TinCapsJersey.com!
On Saturday, May 13, the TinCaps wore special jerseys for Mental Health Awareness Night. Proceeds benefit Fort Wayne's chapter of the National Alliance on Mental Illness (NAMI). The green jerseys feature a semicolon on the front for suicide awareness, while the back nameplate reads #StrikeOutTheStigma. Underneath the number on the back are five dots, representing how one in five adults lives with a mental illness. The jersey's side panels are lined with mental health support and awareness ribbon colors, while there's a mental health awareness green ribbon on the left sleeve. The auction ends Wednesday, May 31.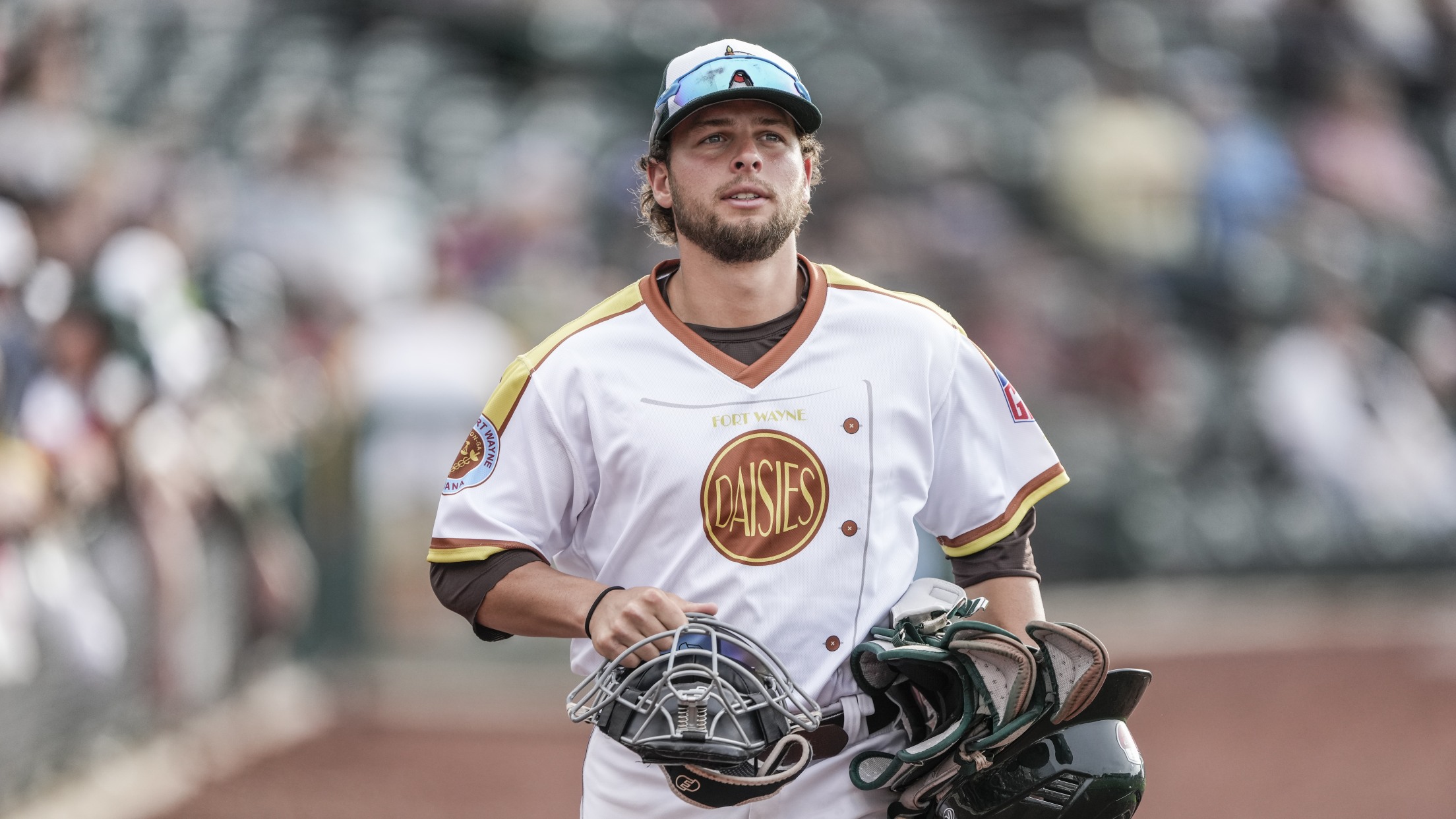 On Saturday, June 3, the team will wear replica jerseys to honor the Fort Wayne Daisies of the All-American Girls Professional Baseball League (AAGPBL) during a Celebration of Women in Sports. Proceeds will cover the cost of a monument and plaques at Memorial Park. Any additional proceeds will support future projects to honor the Daisies.