About DCU Rookie Signing Bonus
The Great Lakes Loons are proud to partner with Dow Credit Union to bring the DCU Rookie Signing Bonus program to Dow Diamond. Children ages 3 - 12 may have their parent or guardian register them to be selected as the DCU Rookie of the Game. Selected children will receive four tickets to their selected Loons game, a Loons-DCU t-shirt, and $50 to put towards their savings courtesy of DCU. The child will earn an additional $10 for each run the Loons score during the game they attend.
*Please note, immediate family members of current DCU employees are not eligible. Find Official Rules here.
About Dow Credit Union
Dow Credit Union is a not-for-profit financial institution that is owned by its members and dedicated to providing them with smart, affordable banking solutions. Located in Midland, Michigan, DCU has $2.2 billion in assets and over 75,000 members and has been recognized multiple times by the Credit Union National Association (CUNA) for top performance in saving members money. Membership is open to employees and retirees of nearly 100 Select Employer Group companies and their family members, as well as donors to the Midland Area Community Foundation's DCU Members Endowed Scholarship Fund. For more information, visit dowcreditunion.org or call 989.835.7794 or 800.835.7794.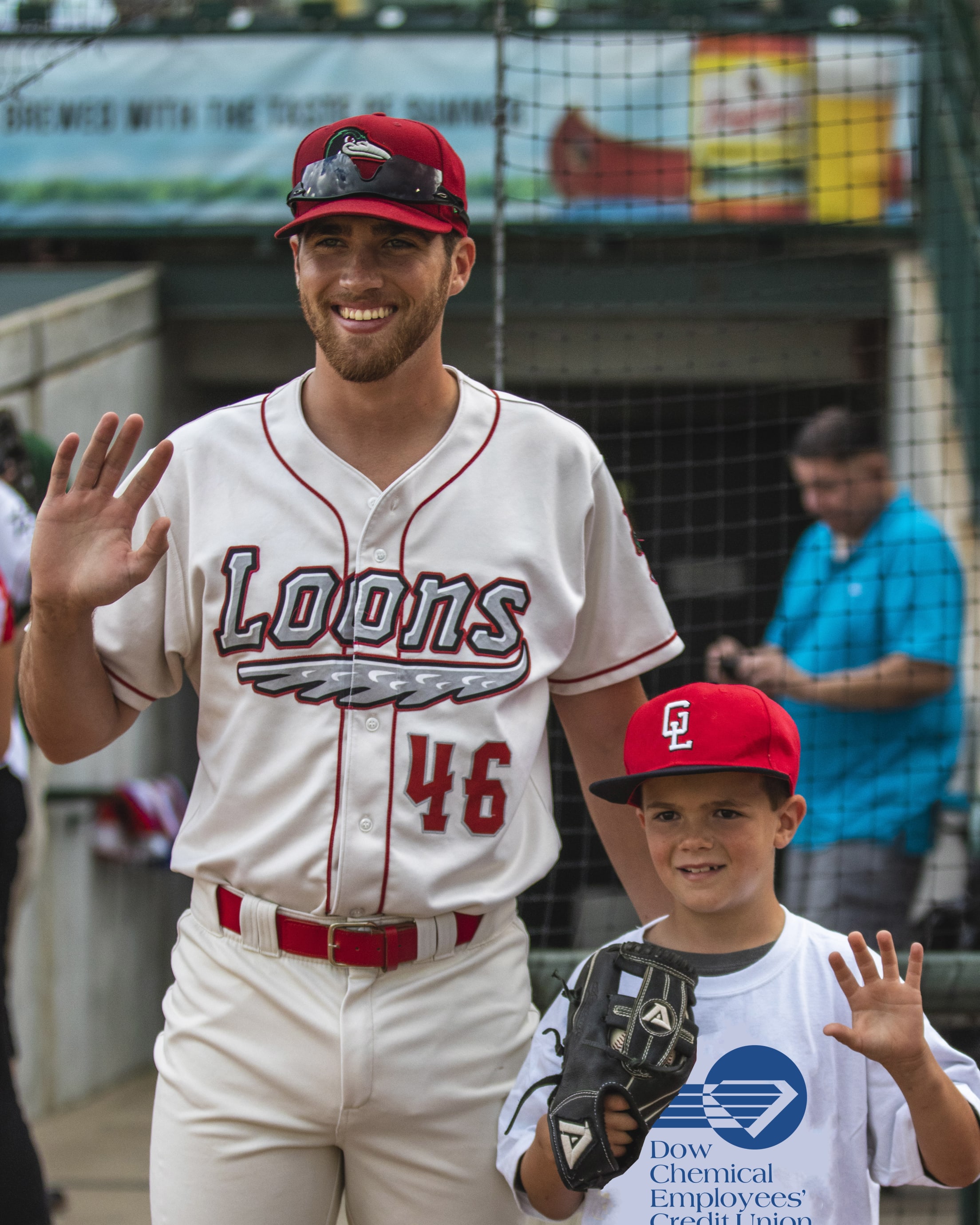 Register below for your child's chance to be selected for the Dow Credit Union Rookie Signing Bonus.