Indianapolis Indians Tickets
Ticket Discounts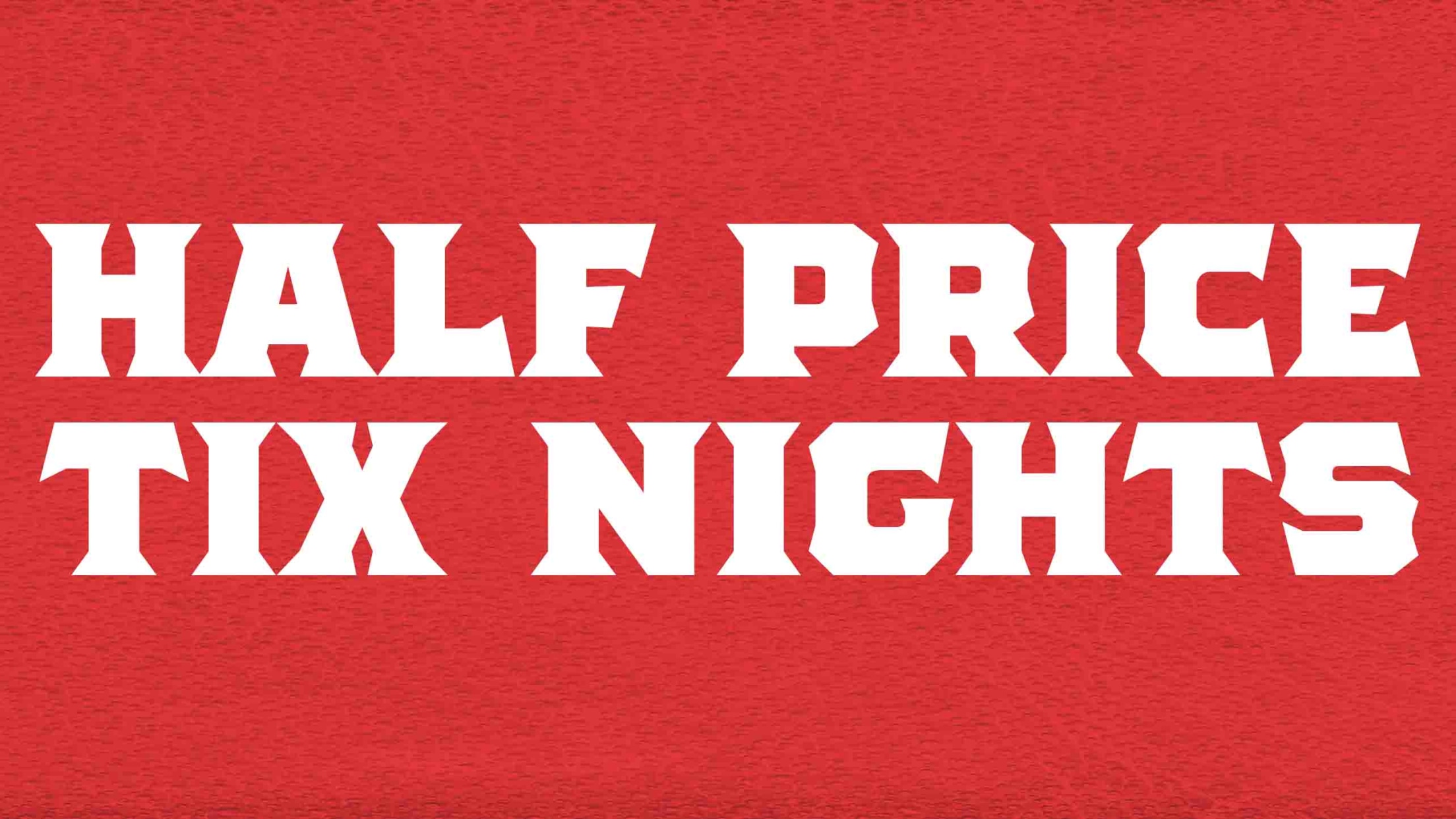 The count is always full for discounted tickets. Take a swing at the payoff pitch and enjoy half-price tickets by entering the code: HALF in the coupon code field before selecting your seats.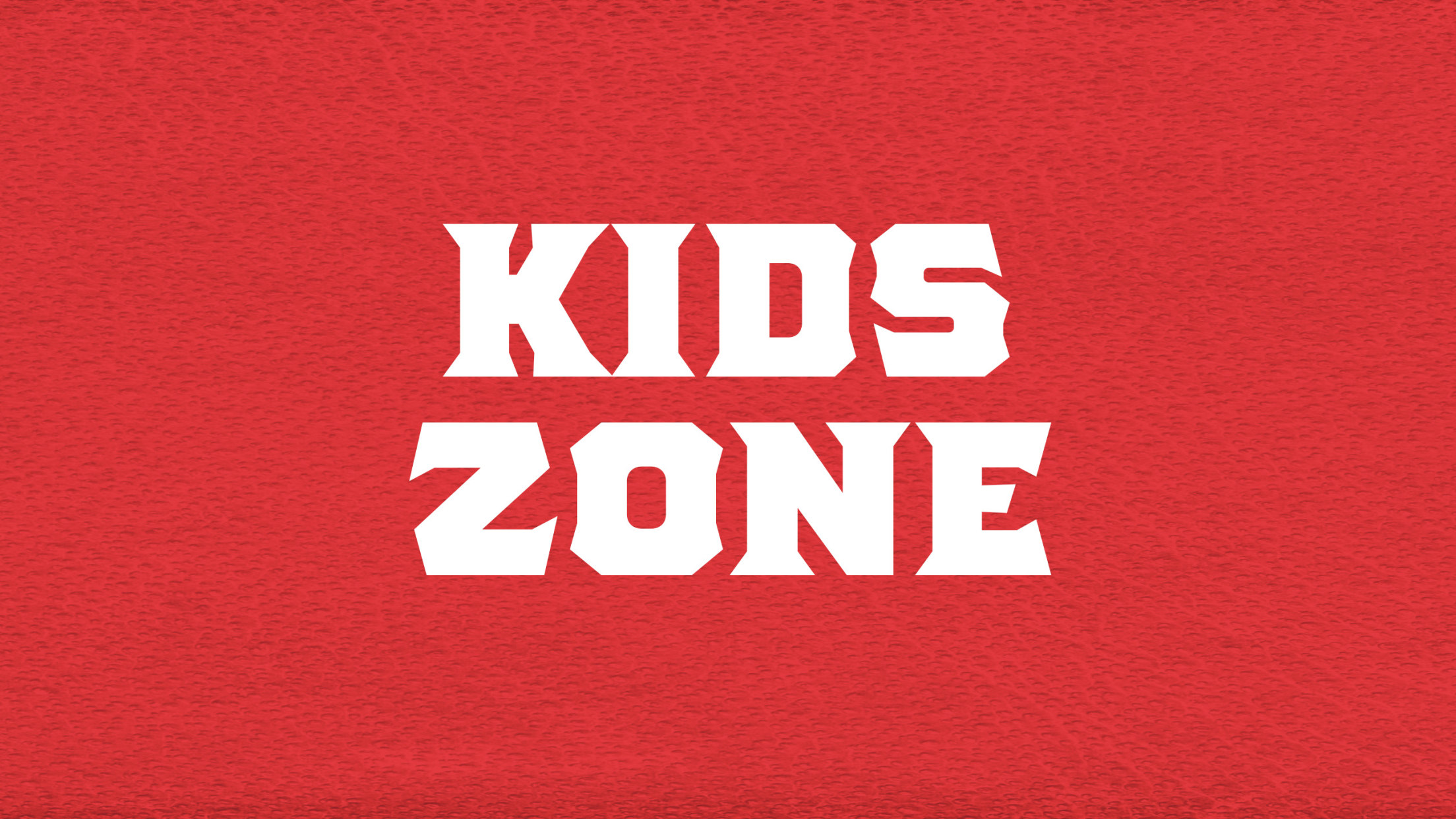 There's lots of ways to save on kid's tickets. Kids already save a dollar off adult ticket prices, but when you join the Knot Hole Kids Club, you save massively the whole season. Explore the Kids Club and other ways to save on your children's tickets.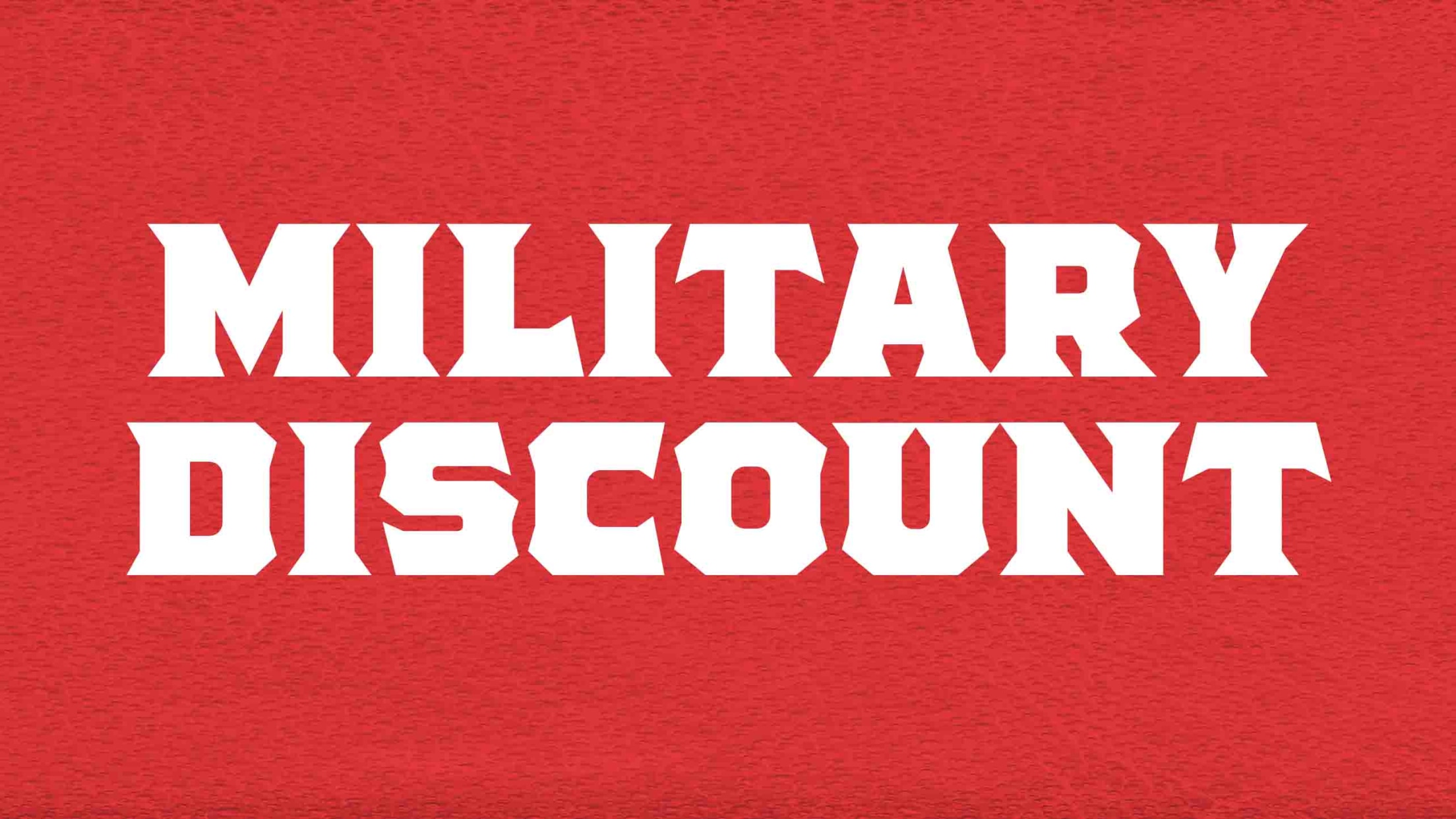 All persons with a current military ID are eligible to receive $3 off gate price. Recipients of the discount include active-duty members, active duty family members, military retirees and their dependents.