New: BlueClaws Summer Fun Plan
Package includes tickets to five of the best games of the season for just $70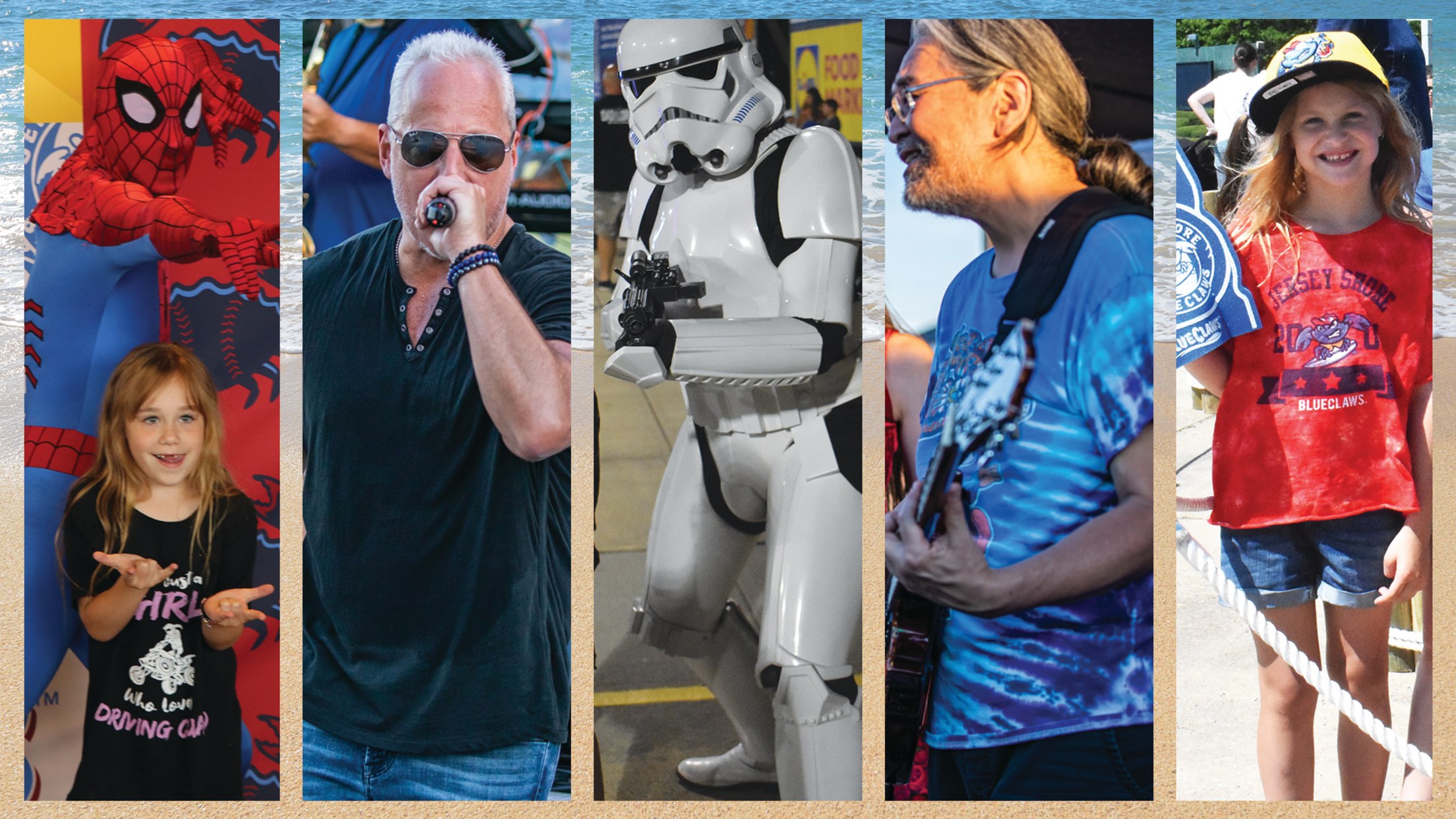 JERSEY SHORE, NJ - The BlueClaws have launched a new Summer Fun Plan that includes tickets to five of the most anticipated games of the season for just $70 (over 25% savings off single-game tickets)! These games will sell out and fans are encouraged to lock in their spot while
JERSEY SHORE, NJ - The BlueClaws have launched a new Summer Fun Plan that includes tickets to five of the most anticipated games of the season for just $70 (over 25% savings off single-game tickets)! These games will sell out and fans are encouraged to lock in their spot while they can! The package includes one reserve seat to the following five games:
- Saturday, June 24th - Marvel Super Hero Night with Spider-Man
- Saturday, July 8th - Asbury Fever in the Sand Bar (Farro's Tees Summer Concert Series)
- Friday, August 4th - Star Wars Night (RWJBarnabas Health) with Post-Game Fireworks
- Saturday, August 19th - Splintered Sunlight in the Sand Bar (Farro's Tees Summer Concert Series)
- Saturday, September 2nd - Fan Appreciation Night
CLICK HERE TO ORDER ONLINE or call a BlueClaws representative at 732-901-7000 option 3.
Fans have the ability to exchange one game of the five in the plan. All exchanges must be made in advance of the original game ticket (for example, any exchange of the June 24h game must be made on June 23rd or earlier).
While this package is the most affordable ticket plan the BlueClaws offer, for an additional $10, fans can get a traditional 5-Game Mini Plan that includes food and drink vouchers (hot dog, soda, novelty ice cream) plus boardwalk game vouchers at each game. For additional information on these popular packages, click here.
-Jersey Shore BlueClaws-