Abbott, Bats Earn 8-4 Victory Over Syracuse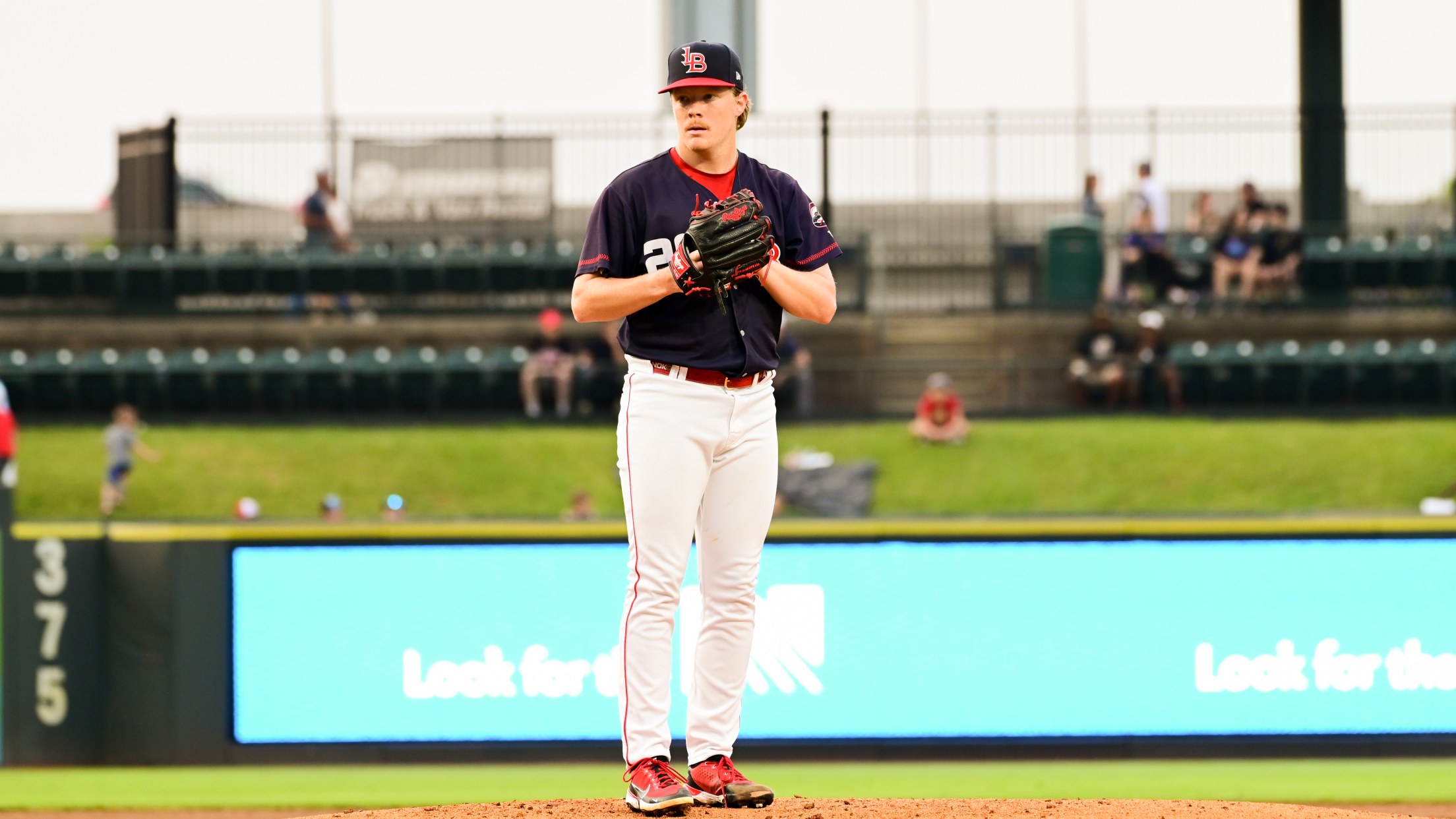 SYRACUSE, NY – Andrew Abbott turned in a gem to lead the Louisville Bats (23-23) 8-4 over the Syracuse Mets (19-28), getting back to .500 as a team on Wednesday afternoon at NBT Bank Stadium. [Box Score] After a scoreless first inning, the Bats took an early lead in the
SYRACUSE, NY – Andrew Abbott turned in a gem to lead the Louisville Bats (23-23) 8-4 over the Syracuse Mets (19-28), getting back to .500 as a team on Wednesday afternoon at NBT Bank Stadium.
After a scoreless first inning, the Bats took an early lead in the top of the second. Christian Encarnacion-Strand stepped to the plate to lead off the frame and launched a home run, his 11th of the season, deep to left field to put Louisville on top 1-0.
In the following inning, the Bats continued to put up runs. After back-to-back singles from Jhonny Pereda and Alejo Lopez started the inning, Will Benson lined a double into right field to score Pereda. Back-to-back sacrifice flys from Nick Martini and Elly De La Cruz brought home two more runs to extend the lead to 3-0.
Louisville scored a single run in the next three innings as Syracuse was only able to answer with a run in the home half of the fourth inning, pushing the lead to 7-1.
Lefty Andrew Abbott (3-0, 3.16) turned in his first career Triple-A quality start, tossing 6.1 innings. Abbott allowed just a single run on two hits with three walks while tying a Triple-A career-high with nine strikeouts.
Syracuse tried to mount a comeback in the eighth, scoring three runs to cut the lead to three, down 7-4.
The Bats added a final insurance run in the top of the ninth thanks to an RBI double off the bat of Lopez before right-hander Ricky Karcher (1-2, 9.16) closed out the game in the bottom of the inning to earn his first save of the season and secure the 8-4 win.
Louisville and Syracuse will continue the six-game series with game three tomorrow afternoon, Thursday, May 25th. First pitch is scheduled for 6:35 pm E.T as righty Randy Wynne (1-1, 6.50) will take the mound for the Bats, facing off against left-hander Joey Lucchesi (3-0, 1.66) on the hill for the Mets.