Durham Bulls claim Triple-A crown once again
OF Madris scores MVP honors after four-hit, four-RBI night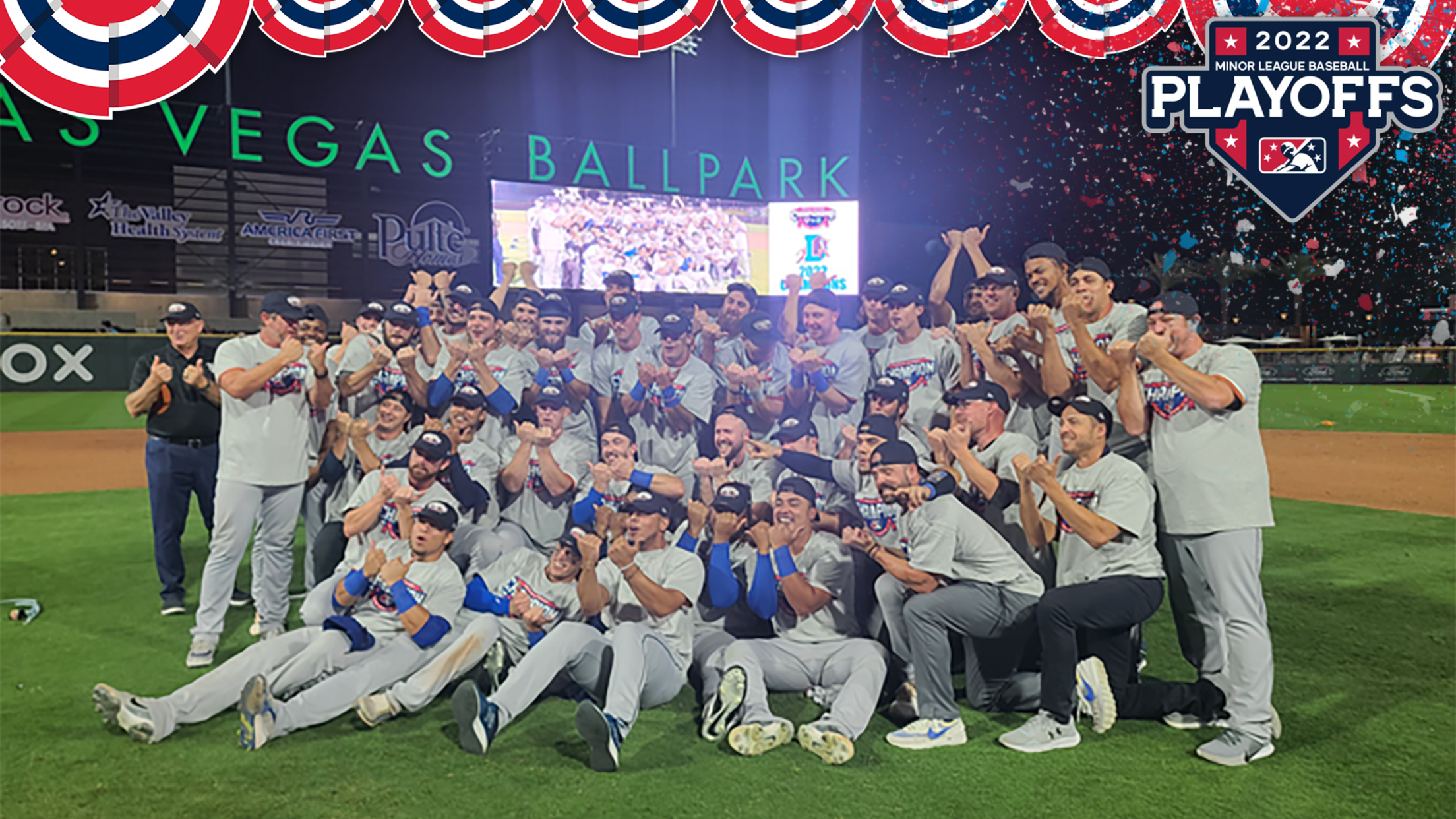 LAS VEGAS -- Not even three weeks ago, Bligh Madris was DFA'd by the Pirates. On Sunday, he became an MVP in the Rays system. The outfielder capped his four-hit, four-RBI night by doubling in the tying run in the Triple-A National Championship, powering Durham to a 10-6 victory over
Fun facts about Triple-A championships
From the Little World Series to the national title game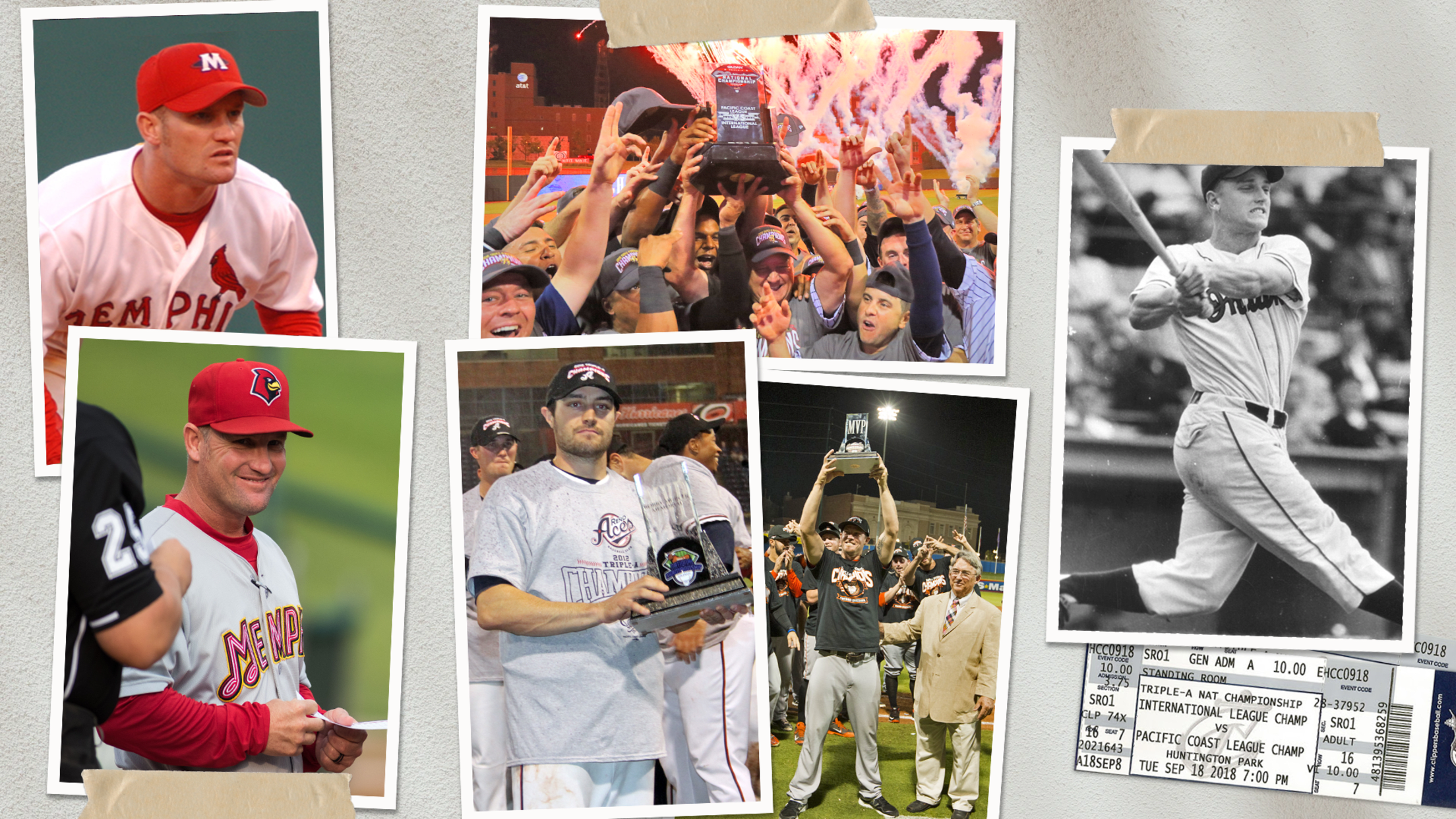 A championship by any other name would still be as sweet to win. And at the Triple-A level, there have been a lot of names. From the first Little World Series in 1904 to the Triple-A National Championship Game fans know today, hundreds of prospects and farmhands have played for
Hager's hometown heroics vault Aces to crown
Reno secures second PCL title, set for National Championship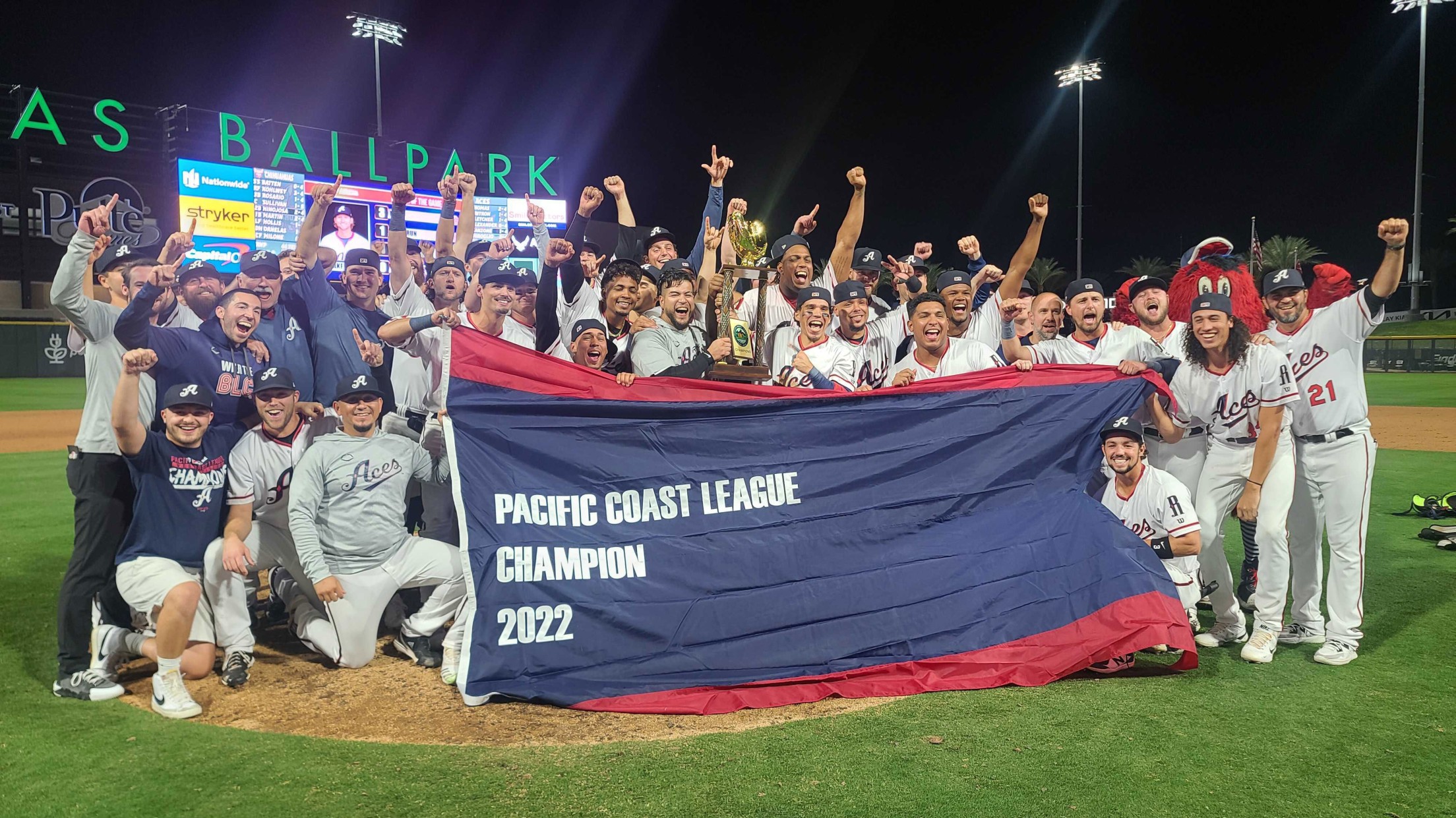 LAS VEGAS -- Jake Hager is right at home in Sin City. The D-backs Minor Leaguer grew up here. He played the better part of three seasons in the visiting dugout at Las Vegas Ballpark. And on Friday, Hager's affinity for playing in Nevada was on full display as his
Durham, Nashville make for familiar IL title game
Triple-A Rays, Brewers clubs square off for 19th time this year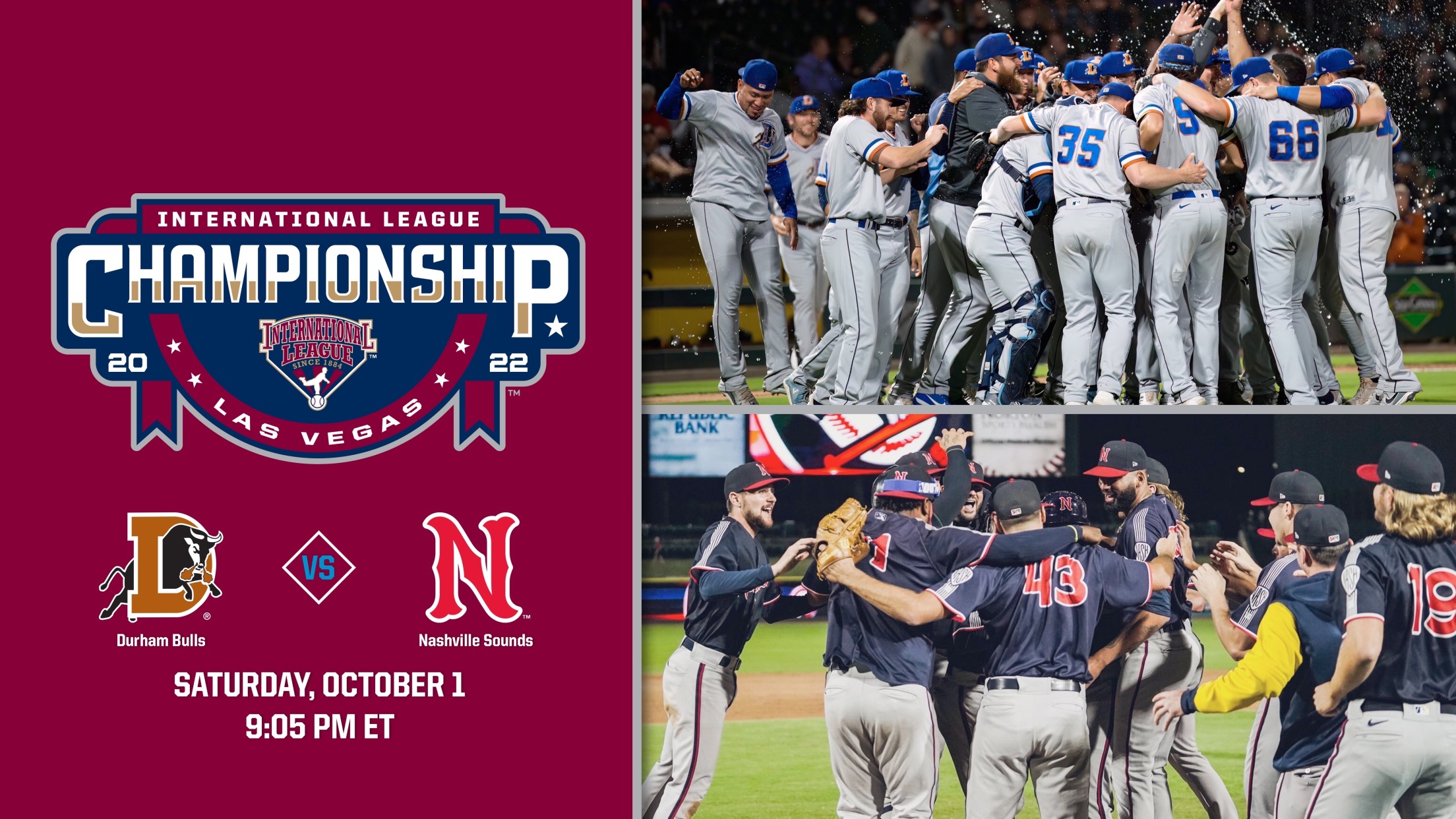 Durham and Nashville have seen each other 18 times this season. But it all comes down to the 19th matchup. The Rays' and Brewers' Triple-A affiliates will meet in the International League Championship at 9 p.m. ET on Saturday at Las Vegas, as part of the Triple-A Triple Championship. The
Reno, El Paso facing off in PCL title game
Triple-A D-backs, Padres clubs find success through turnover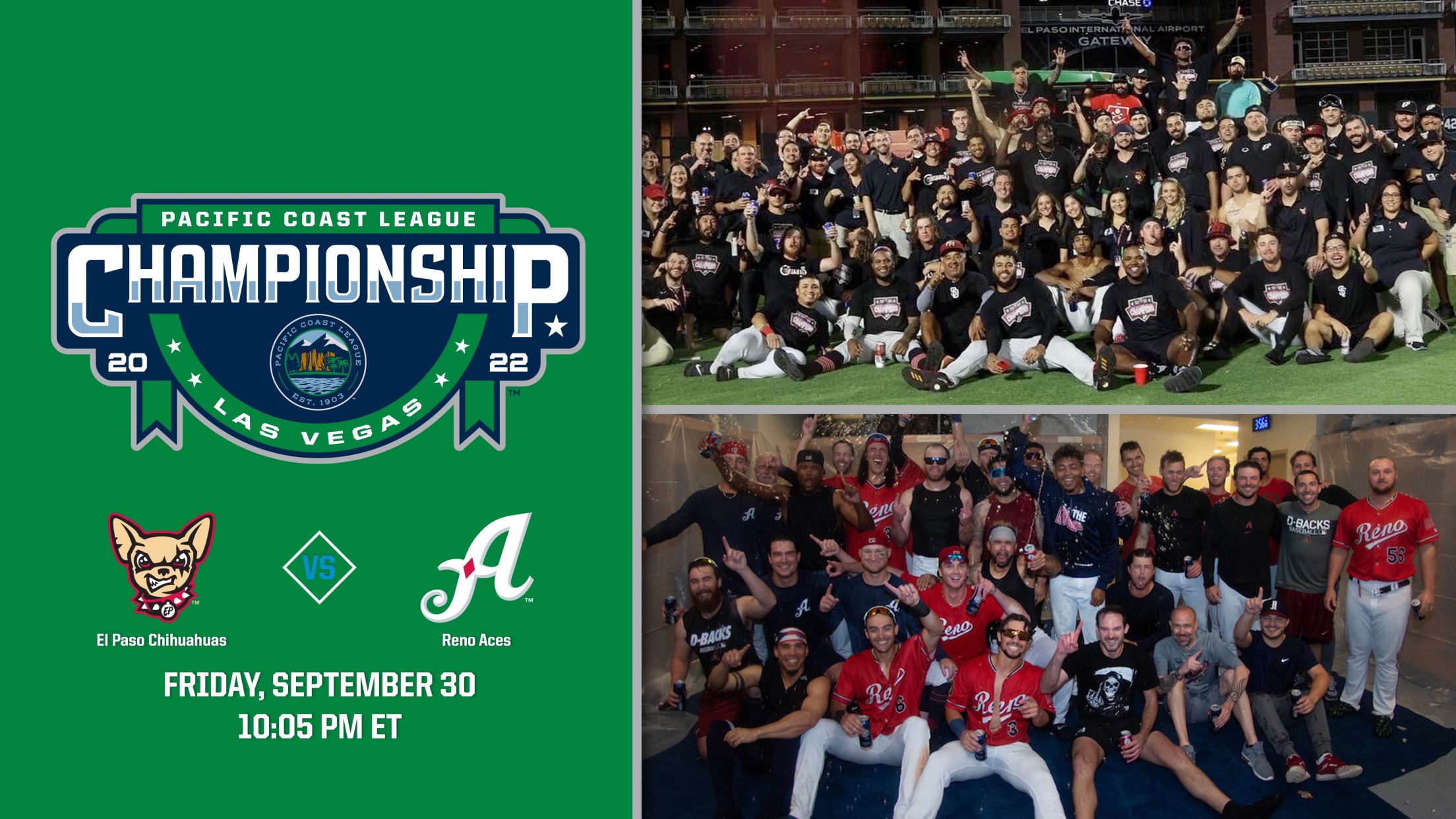 The only constant on a Triple-A roster is change. Players are sent up to and down from the Majors as well as promoted from lower levels. And through all the movement, it takes a special group to be able to consistently post W's, no matter the lineup that night. Padres
Patriots crowned by no-hitter, Martian's power
Vasquez twirls eight frames; Domínguez mashes two, plates six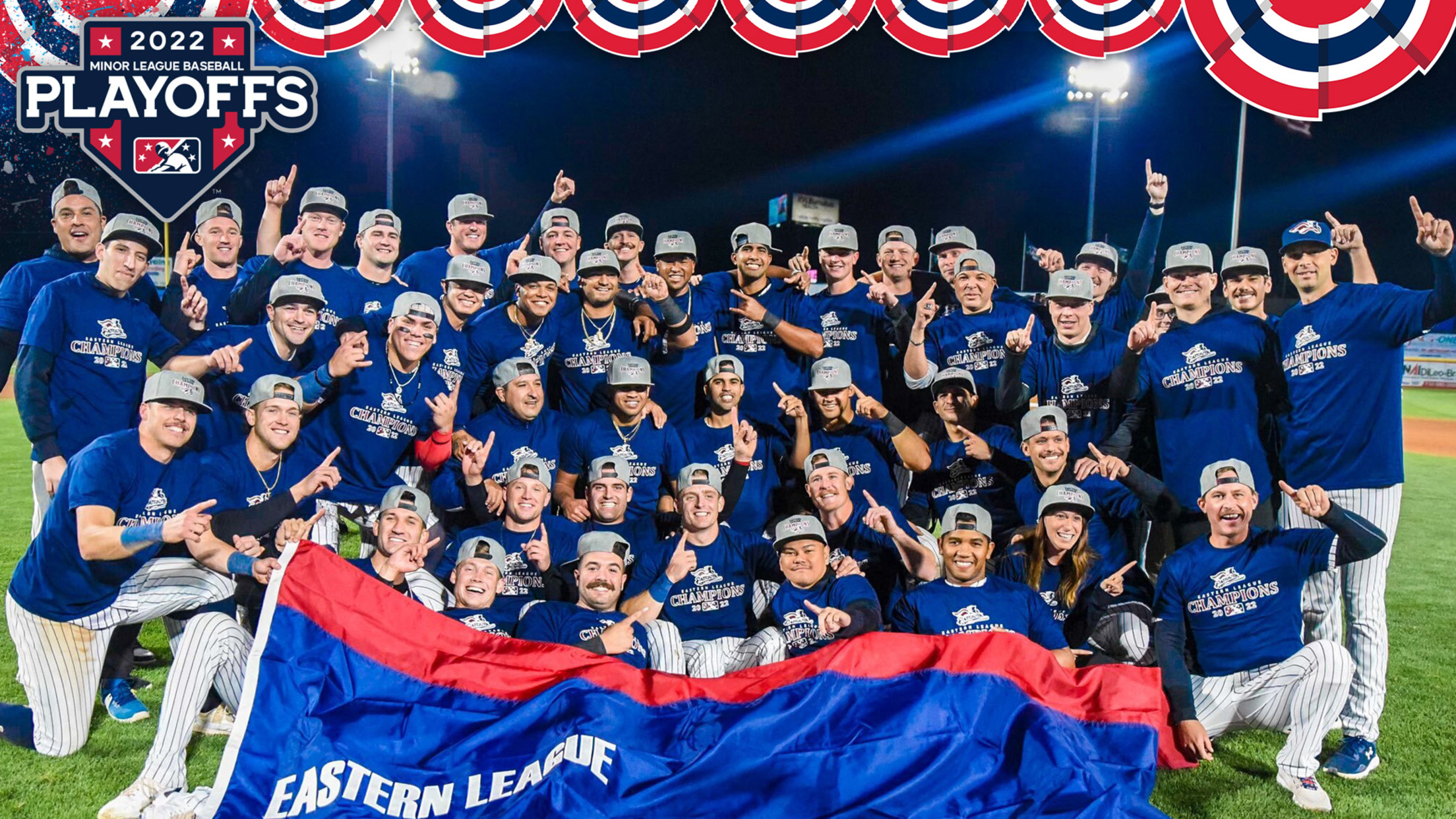 It's truly the Yankees Universe right now. On the same night that the baseball world was mesmerized by Aaron Judge's 61st home run, a pair of New York's top prospects also made history in New Jersey. Jasson Domínguez and Randy Vasquez put forth the best performances of their careers and
Frisco rallies, rides off with Texas League crown
Four-run 10th propels RoughRiders to first title in 18 years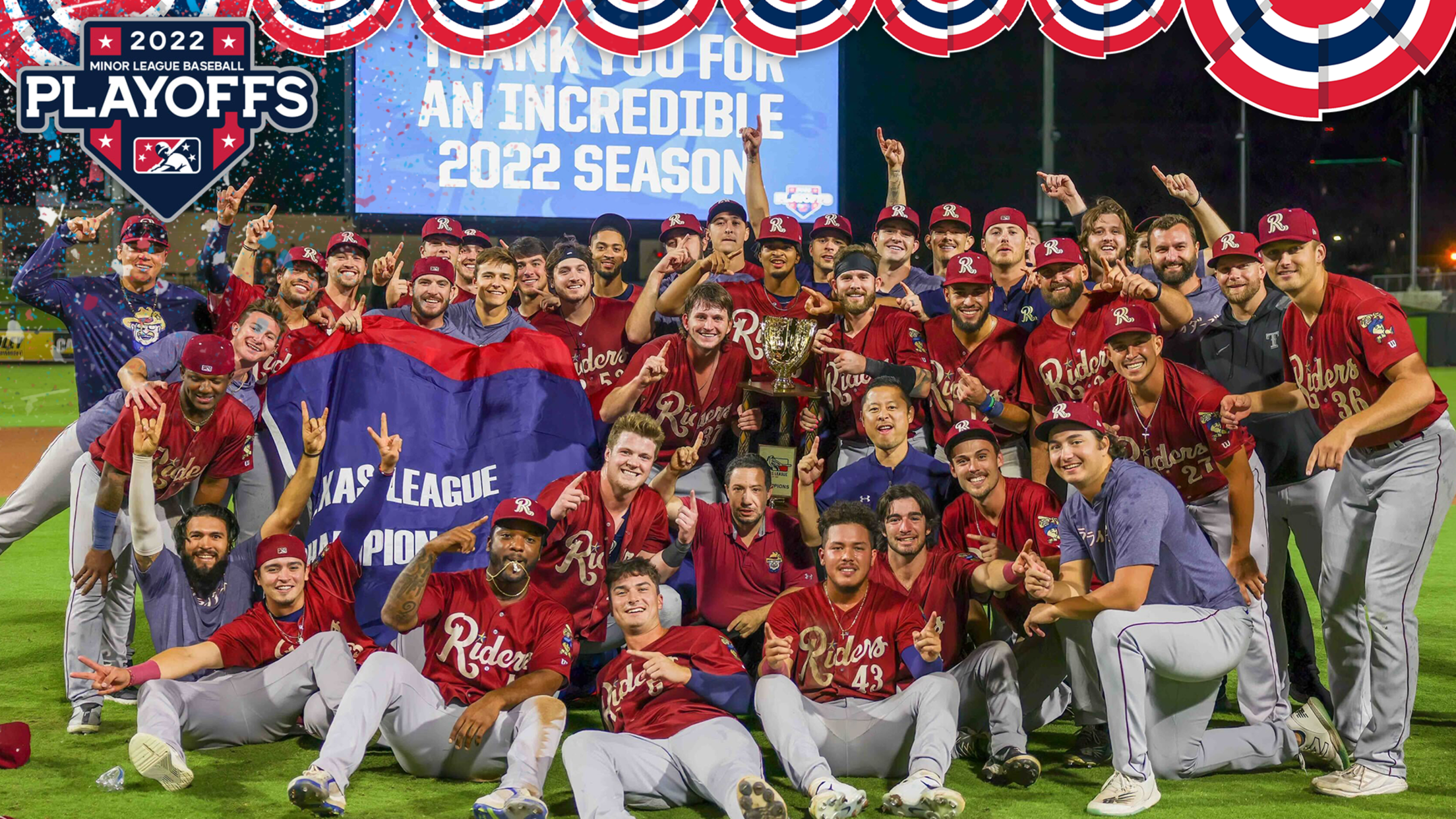 Stymied through seven innings, Double-A Frisco still managed to save the best for last. The RoughRiders rallied from deficits in the eighth and ninth innings before scoring four times in the 10th en route to a 7-5 championship-clinching win over Wichita at Riverfront Stadium. Evan Carter's two-run single in the
South Bend claims second crown in three years
Cubs' High-A affiliate won consecutive road games to score title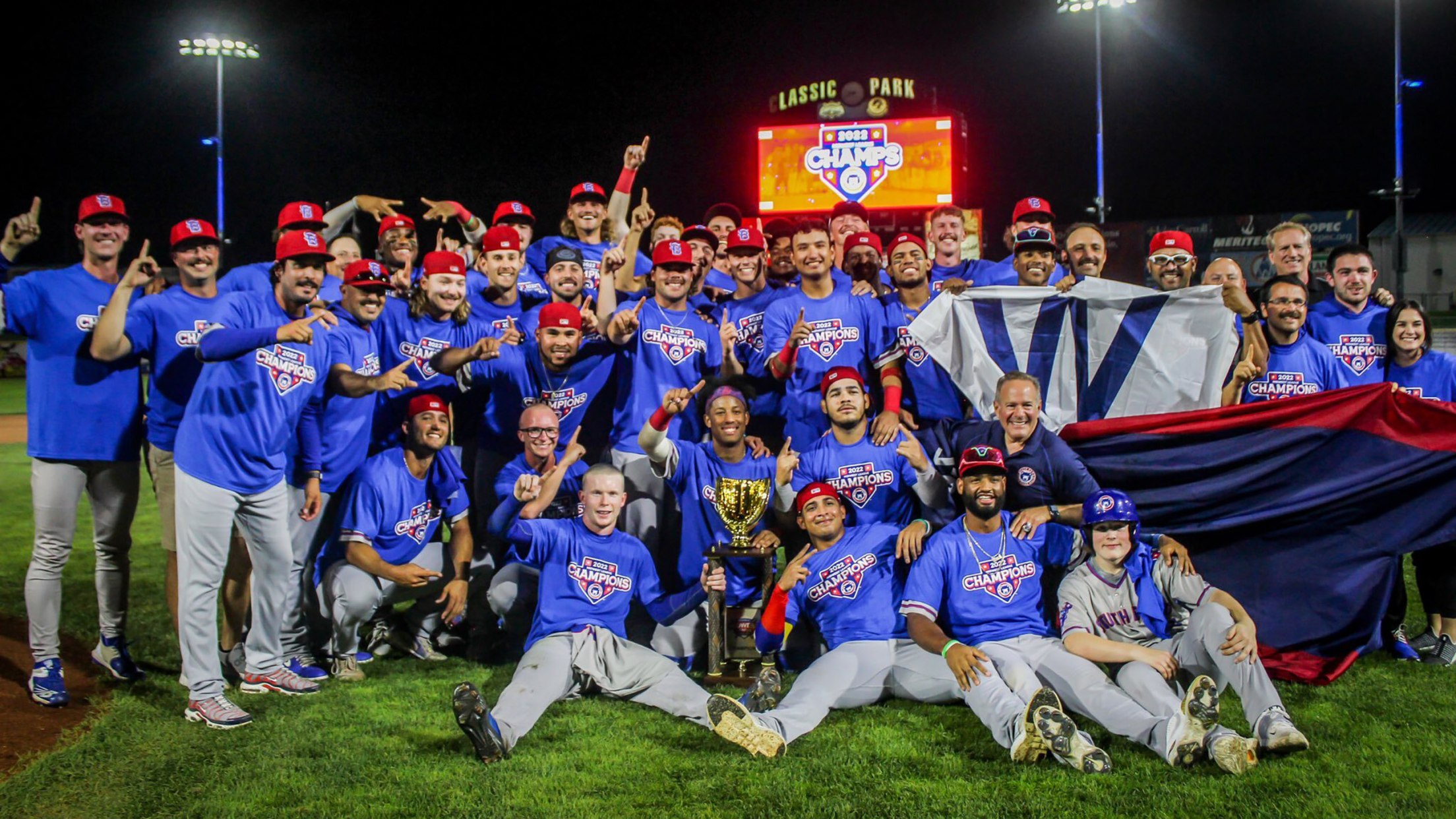 Just call them the do-or-die kids. In their second consecutive decisive Game 3 of the postseason, the High-A South Bend Cubs again rose to the occasion by slugging their way to a Midwest League crown with a 7-4 victory over Lake County in the Championship Series on Wednesday at Classic
RiverDogs sweep to second straight championship
Rays affiliate goes 4-0 in postseason en route to Carolina crown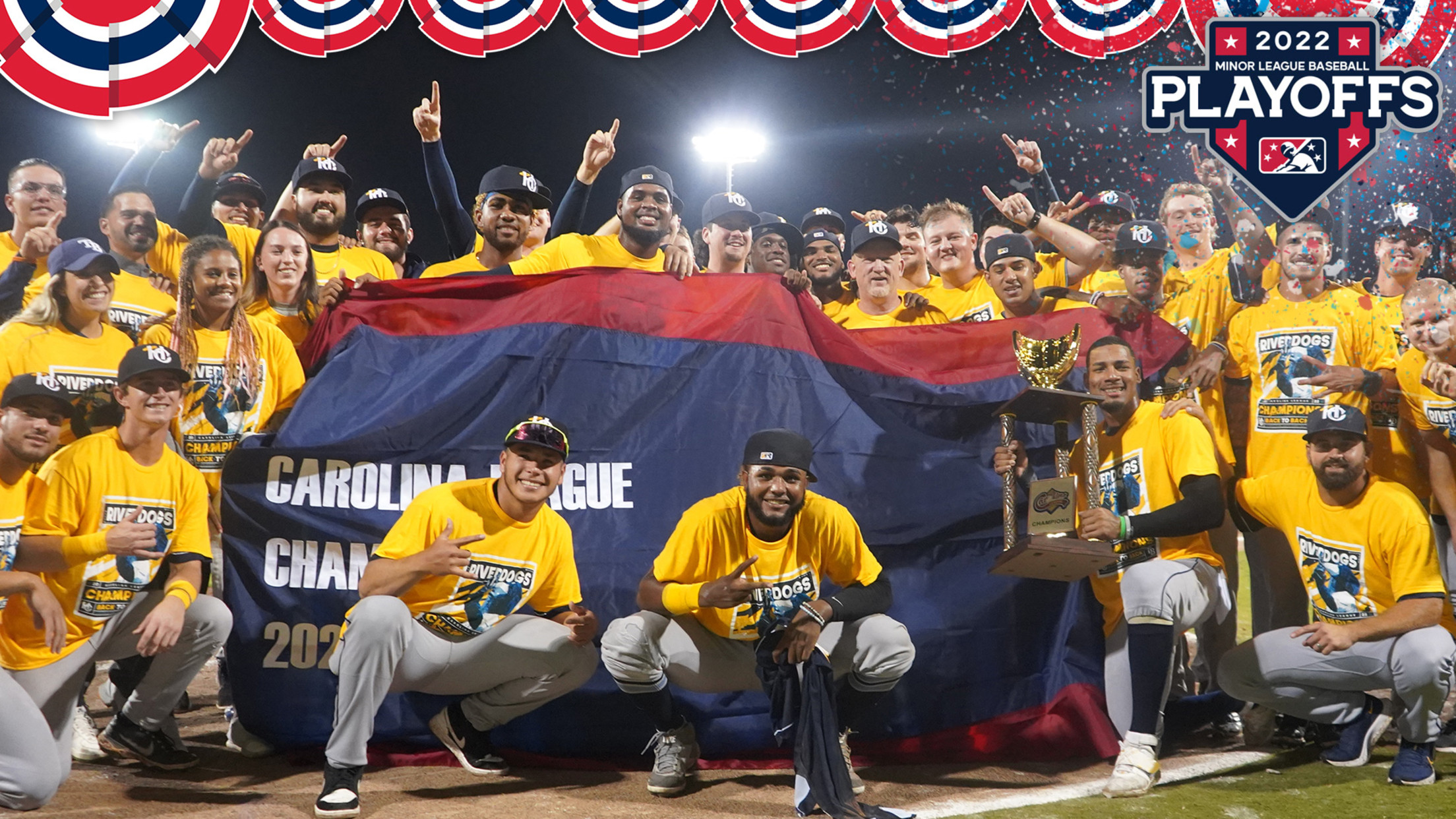 Much like it did all season long, Charleston dominated in the playoffs en route to a second straight title. The Single-A Rays affiliate completed a sweep of the Carolina League Championship Series with a convincing 6-2 victory over Lynchburg on Tuesday night at Bank of the James Stadium.
2022 Rookie-level playoffs coverage
FCL Yankees, ACL Giants Black take home titles in final games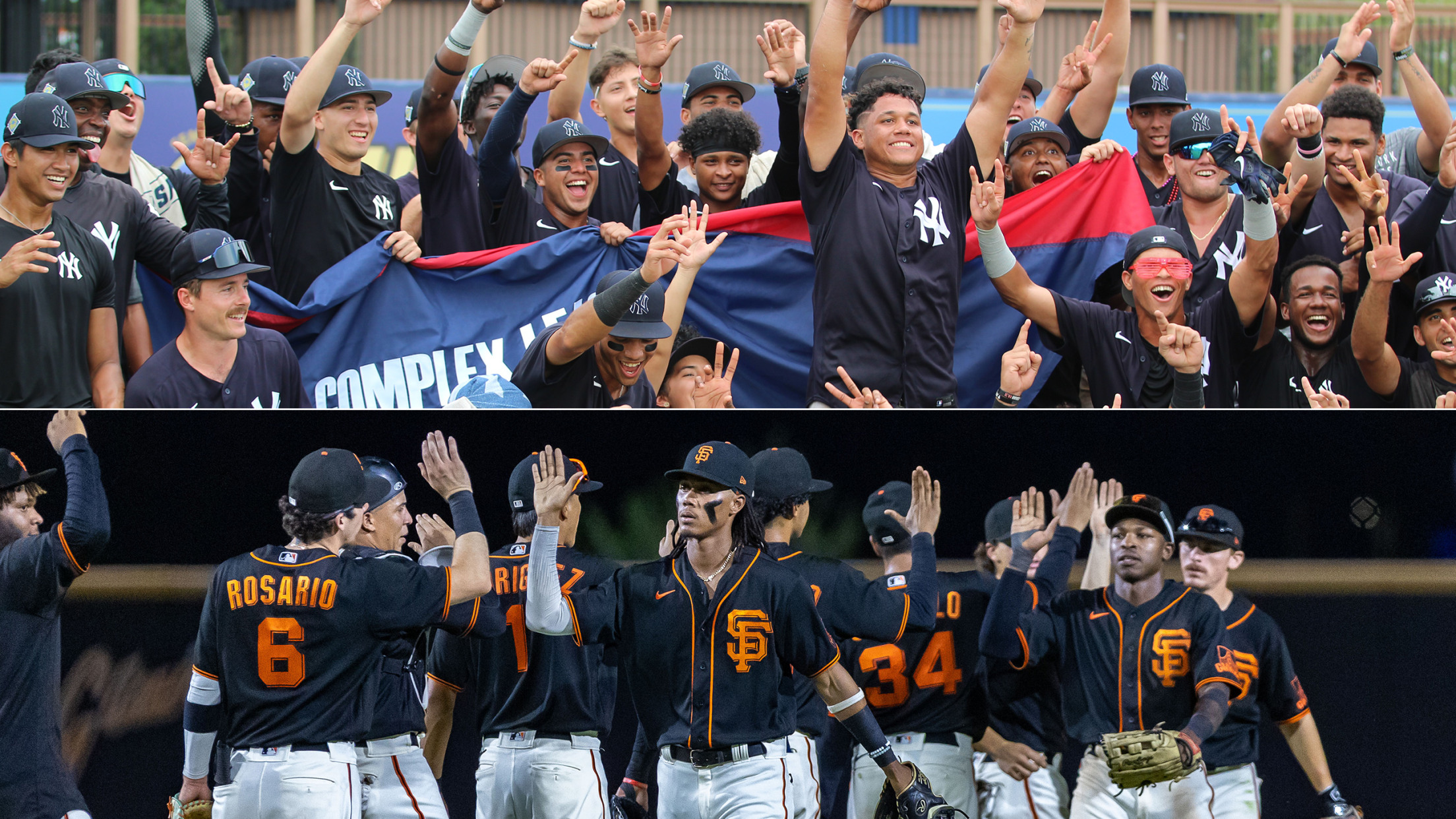 Hot Rods force Game 5 in High-A East Finals
Qsar, Williams set stage for winner-take-all finale with 'Hoppers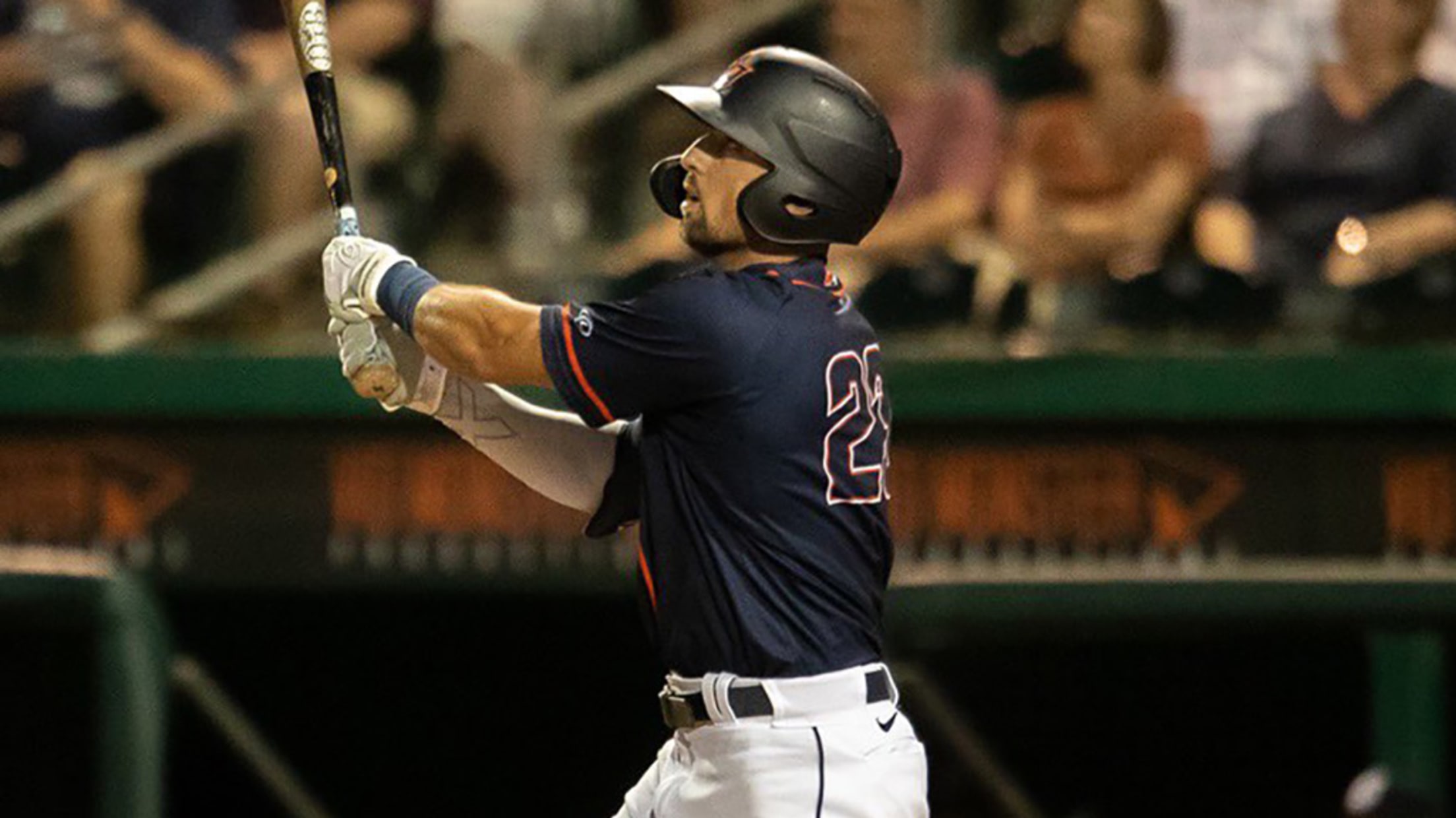 There was no tomorrow for Bowling Green, and the Hot Rods played like it.
Emeralds claim third championship in 5 seasons
Murphy, Luciano sparkle for Eugene in title-clinching victory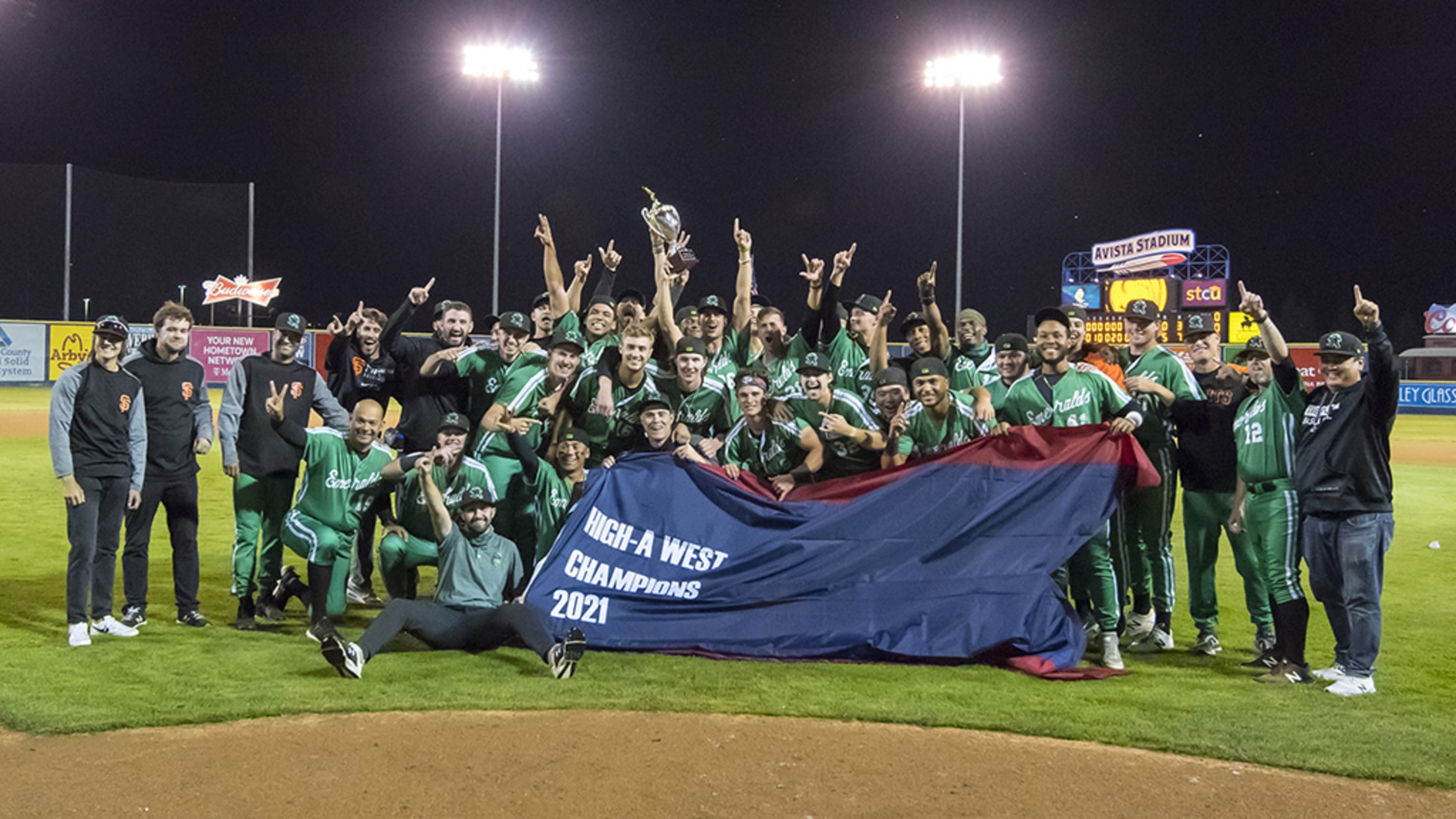 After missing a chance to sweep the High-A West Championship Series on Thursday, the Eugene Emeralds took care of business on Friday.
Arozarena sets postseason hit record
Rays No. 19 prospect notches 27th knock in World Series Game 5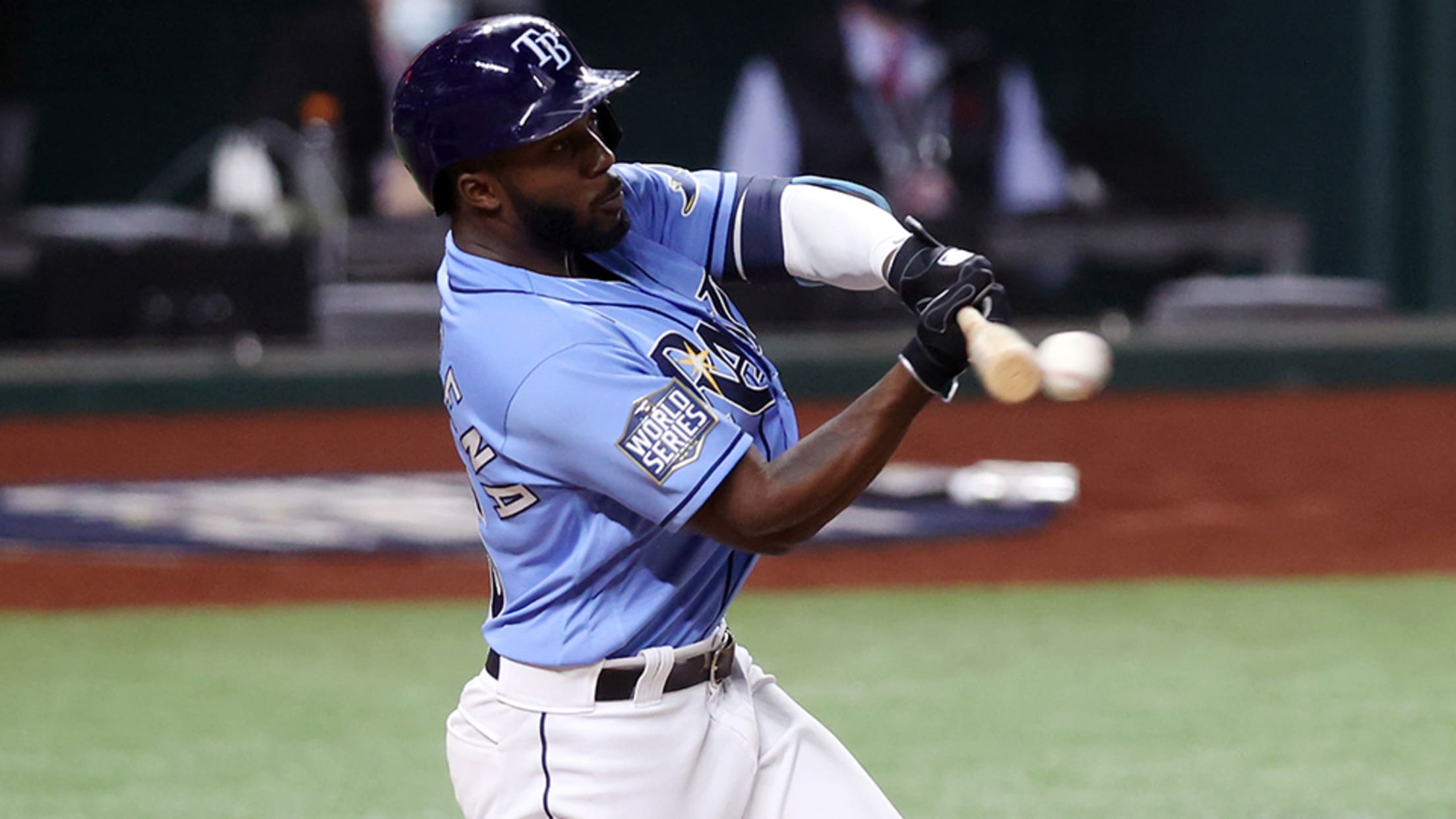 Randy Arozarena again separated himself in playoff lore. The 19th-ranked Rays prospect set the postseason hits record with an RBI single in the third inning of a 4-2 loss to the Dodgers in Game 5 of the World Series on Sunday at Globe Life Field in Arlington, Texas. The record-setting
Volcanoes Announce Northwest League Post-Season Playoff Schedule and Dates
The Salem-Keizer Volcanoes announced today that they will host Game 2 and Game 3 (if necessary) of the Northwest League Division Championship Series on September 5th and 6th at Volcanoes Stadium. Game 1, of the best of 3 series, will be hosted by the yet to be determined second half
Franklin Labour is turning heads in Salem-Keizer.
The 21-year old is making an impression with 11 home runs thus far and nabbing the Volcanoes' 3rd CONSECUTIVE PLAYER OF THE WEEK honor in the young season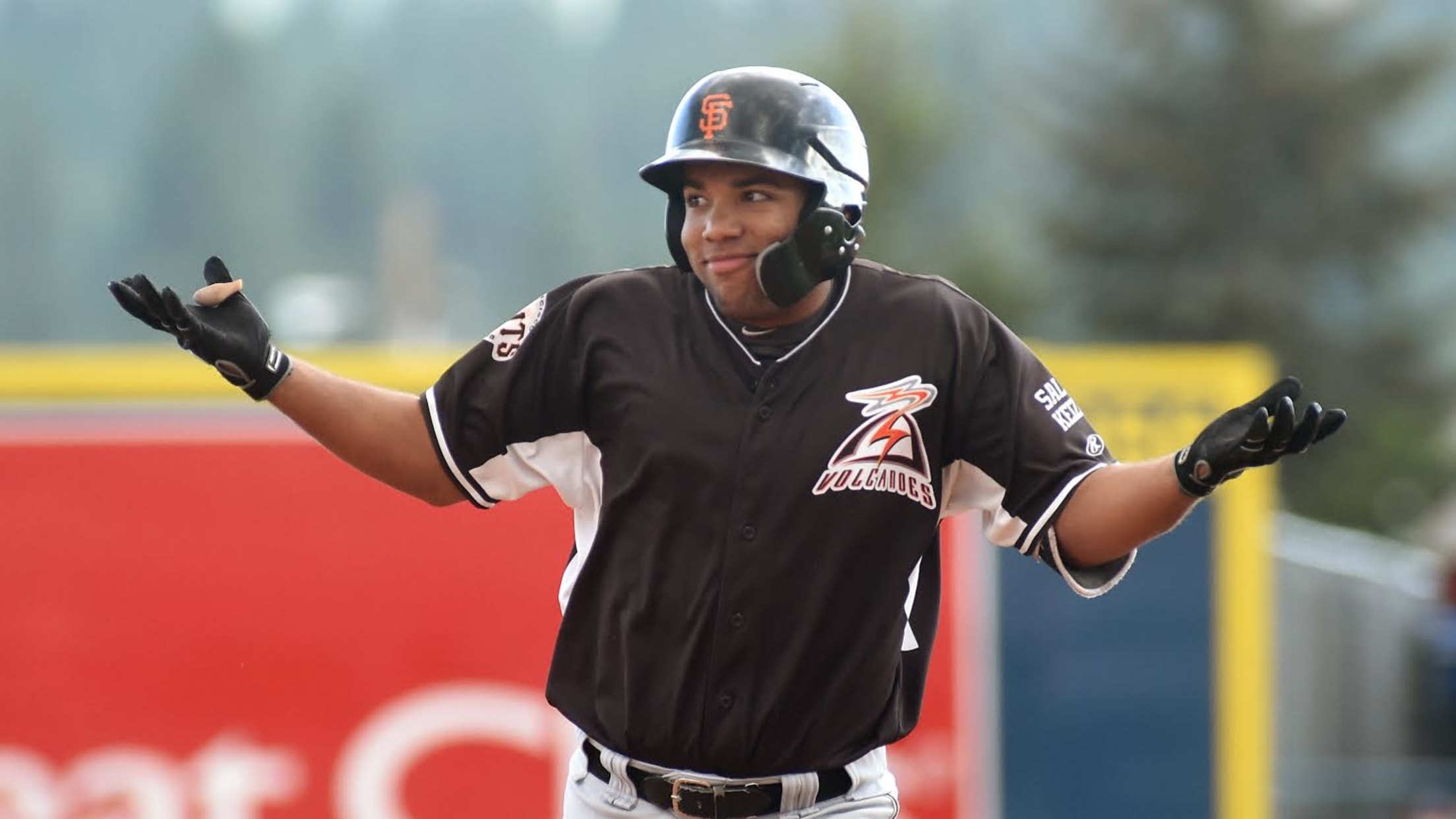 The Salem-Keizer Volcanoes are thrilled to see yet another player being honored with an NWL Player of the Week Honor, this time it's right fielderFranklin Labour , who is the second consecutive Volcanoes hitter to be honored after Ricardo Genoves won the Award last week. Since July 1st, Labour has