Palm Beach Bounces Back in Low Scoring Victory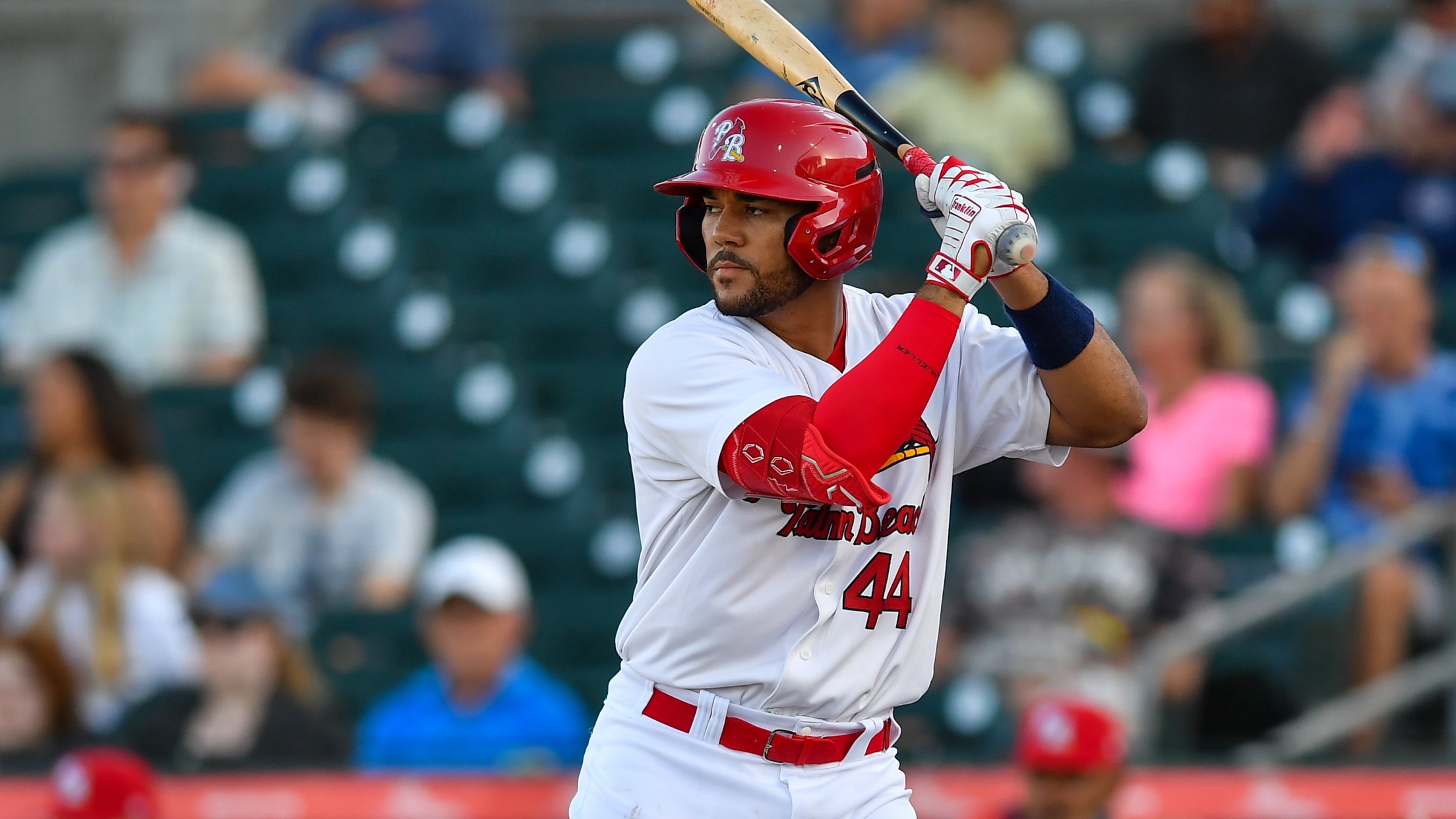 The Palm Beach Cardinals recovered well from their loss on Thursday, with a 3-1 victory over the Daytona Tortugas. Hancel Rincon pitched eight lights out innings for the Cardinals. The righty repeatedly had batters fooled and forced weak contact early in the counts. The Dominican allowed only one unearned run
The Palm Beach Cardinals recovered well from their loss on Thursday, with a 3-1 victory over the Daytona Tortugas.
Hancel Rincon pitched eight lights out innings for the Cardinals. The righty repeatedly had batters fooled and forced weak contact early in the counts. The Dominican allowed only one unearned run during the contest and tallied five strikeouts with no walks allowed in the contest. Edwin Nunez came in for the save in the ninth. The righty faced no trouble, retiring the side in order with no hits, walks, or strikeouts.
The defense looked good for Palm Beach for most of the game. Lizandro Espinoza flashed his leather as well as showed off his strong arm on a handful of difficult plays at shortstop. The only mistake came on a Darlin Moquete throwing error on a difficult slow dribbler between the first and second basemen.
The Cardinals bats came alive, as the team put together ten hits and two walks offensively. The team, however, struggled to piece these baserunners together for most of the evening, only going2-9 with runners in scoring position. R.J. Yeager had a great day at the plate, having a double and a triple to go along with an RBI. Leonardo Bernal also hit well, recording a single and an RBI double. Michael Curialle stood out at the plate, recording two walks and a double. Altogether, the team did a good job of not striking out, with a total of six strikeouts and Trejyn Fletcher being the only player with two.
The Palm Beach Cardinals go into the weekend needing to win one of the last two to claim their second series of the season against the Tortugas. The two will play again on May 6th at 6:00 pm. It will be a Kids Club Saturday at Roger Dean Chevrolet Stadium, with postgame kids run the bases. It will also be Beers Around the Bases, with festivities beginning at 3:45 pm for attendees to enjoy beers in the stadium and around Abacoa while enjoying batting practice and the game. Tickets can be found here.