Palm Beach Holds on in Close Victory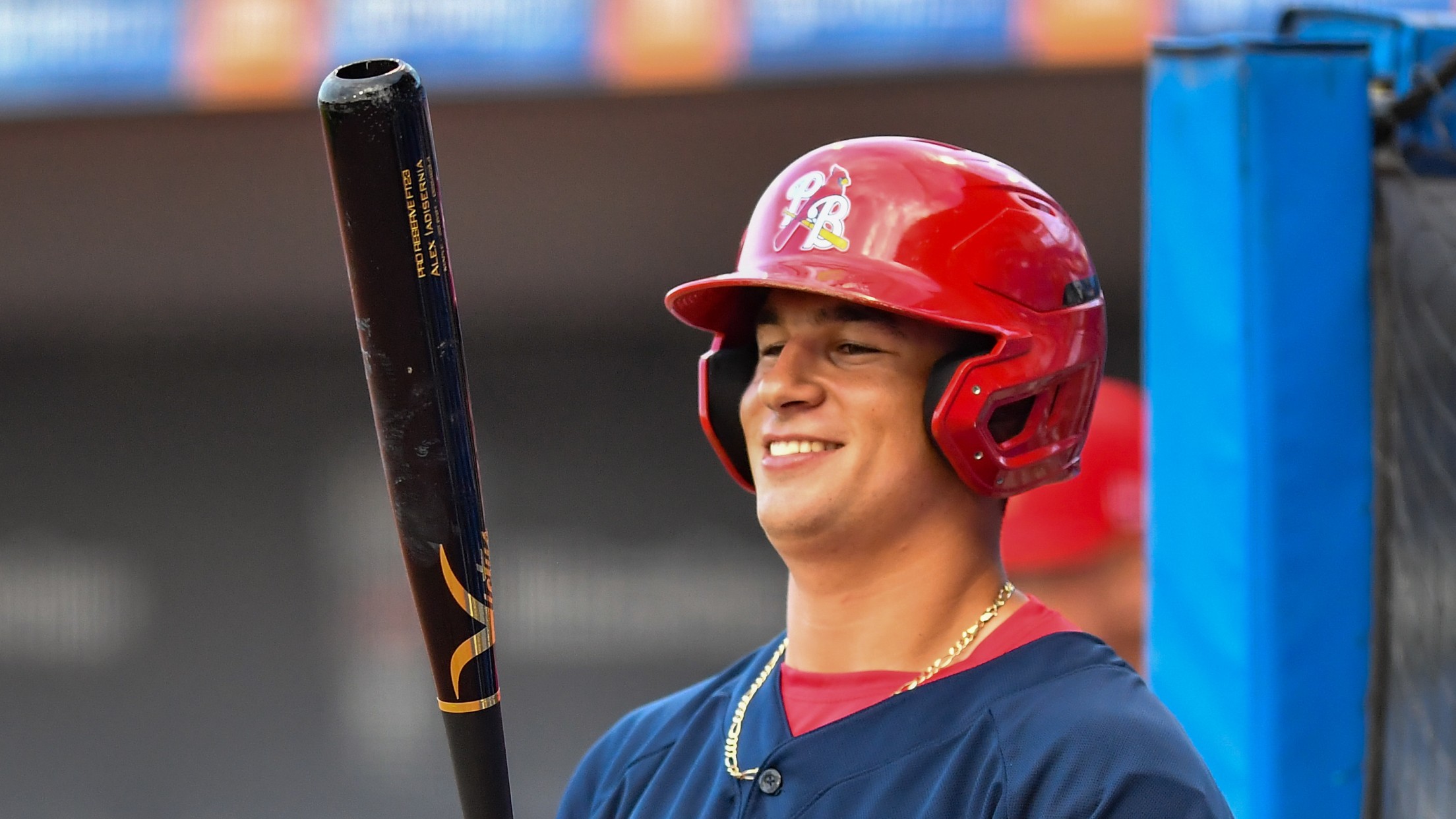 The Palm Beach Cardinals beat the Daytona Tortugas 7-6 in another comeback victory. The pitching for Palm Beach struggled to keep things easy. Starter Pete Hansen allowed four runs over six innings. The southpaw continuously found runners on base, allowing ten hits and a hit batsman. The Texan also struck
The Palm Beach Cardinals beat the Daytona Tortugas 7-6 in another comeback victory.
The pitching for Palm Beach struggled to keep things easy. Starter Pete Hansen allowed four runs over six innings. The southpaw continuously found runners on base, allowing ten hits and a hit batsman. The Texan also struck out six batters and often had success limiting damage. Angel Cuenca was the first pitcher out of the bullpen, but could not complete an inning of work, being pulled after recording two outs. The Venezuelan allowed two runs on two hits and a walk. Chandler Arnold tossed an inning and a third to minimize the damage. The righty only allowed one hit with one strikeout in a scoreless outing. Joseph King got the save after pitching a scoreless ninth where he struck out two and walked another. Overall, the pitching staff held Daytona to 2-14 with runners in scoring position, which is a huge reason Palm Beach stayed within striking distance and held on in the end.
The offense for the Cardinals had a few players step up in a big way to supply the run support. Brandon Hernandez scored twice and had two hits, including the first Palm Beach hit of the night with a two out double that sparked a rally. The next batter, Alex Iadisernia, followed Hernandez with one of his two RBI doubles on the evening, finishing the contest with three RBIs and two runs scored. R.J. Yeager drove in Iadisernia on a single, and then had two more RBIs during the game. Chris Rotondo and Joshua Baez made their contributions coming across the plate, with Rotondo scoring on an error by the catcher and Baez being driven in on two separate occasions.
The Palm Beach Cardinals will look to continue their success against the Daytona Tortugas on Thursday June 1st at 6:30 pm. It will be a Thirsty Thursday at Roger Dean Chevrolet stadium, with $1, $2, and $3 beer specials with the purchase of a specialty koozie. Tickets can be found here.