Palm Beach Starts Series with Walk-Off Win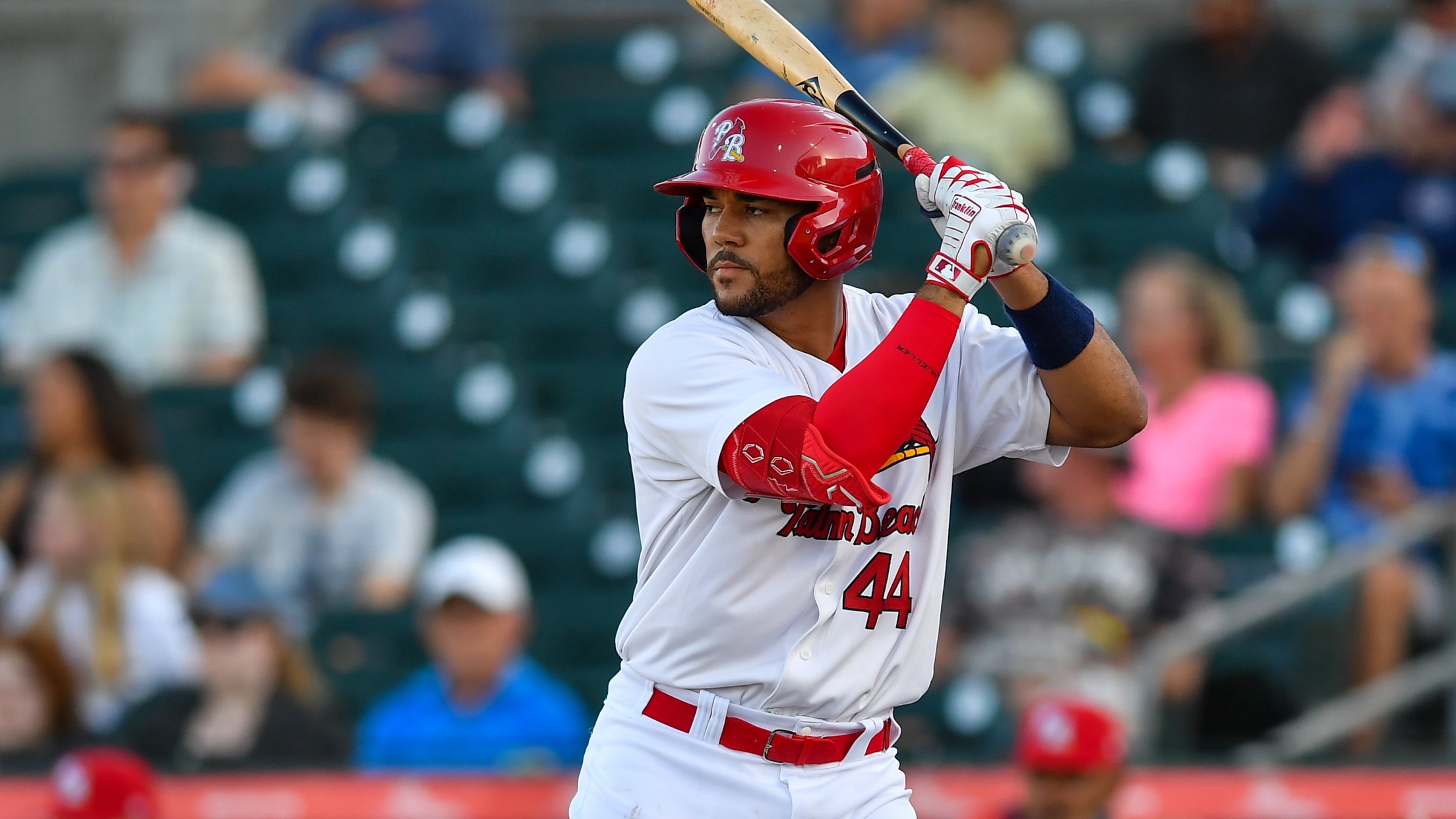 The Palm Beach Cardinals walked-it-off against the Daytona Tortugas to win 6-5. Pitching was consistent for Palm Beach throughout the game. Starter Hunter Hayes allowed four runs over his four innings work. The righty allowed six hits and two walks to go along with only two strikeouts. The Pacific product
The Palm Beach Cardinals walked-it-off against the Daytona Tortugas to win 6-5.
Pitching was consistent for Palm Beach throughout the game. Starter Hunter Hayes allowed four runs over his four innings work. The righty allowed six hits and two walks to go along with only two strikeouts. The Pacific product was consistently getting beaten, where his well-placed pitches were often put into play. Tanner Jacobson threw two and two thirds' innings in relief. The Pennsylvanian allowed one run to go with two hits, three walks, and three strikeouts. Jacobson did great at limiting damage and keeping Palm Beach within striking distance. Finally, Edwin Nunez tossed the last two and a third innings. The Dominican allowed no runs, no hits, and one walk. The righty also had three strikeouts to cap off a stellar performance.
The offense for the Cardinals was on base for most of the contest. The team combined for eight hits and seven walks and managed to go 5-9 with runners in scoring position. Alex Iadisernia had a hit, run, and RBI, as well as the walk that sparked the ninth inning rally. Lizandro Espinoza and Won-Bin Cho each had two walks and a run scored. Chris Rotondo pieced together a two-hit performance and managed to score following one of them. Javier Bolivar drove in a run on an RBI single early in the game. Finally, Leonardo Bernal was the night's hero, delivering a bases loaded double to drive in the tying and winning runs in the bottom of the ninth. It was his second RBI double of the game, and his second clutch hit in as many weeks, as the switch hitter had a game-tying RBI double against the Tampa Tarpons to set up a walk-off hit.
The Palm Beach Cardinals will face off with the Daytona Tortugas again on Wednesday May 31st at 6:30 pm. It will be a Silver Sluggers night at Roger Dean Chevrolet Stadium, where fans can win prizes playing baseball bingo. Get tickets here.
Leonardo Bernal hits a walk-off double to complete the comeback! pic.twitter.com/fokWxE57dI

— Palm Beach Cardinals (@GoPBCardinals) May 30, 2023