Palm Beach Starts Weekend with a Win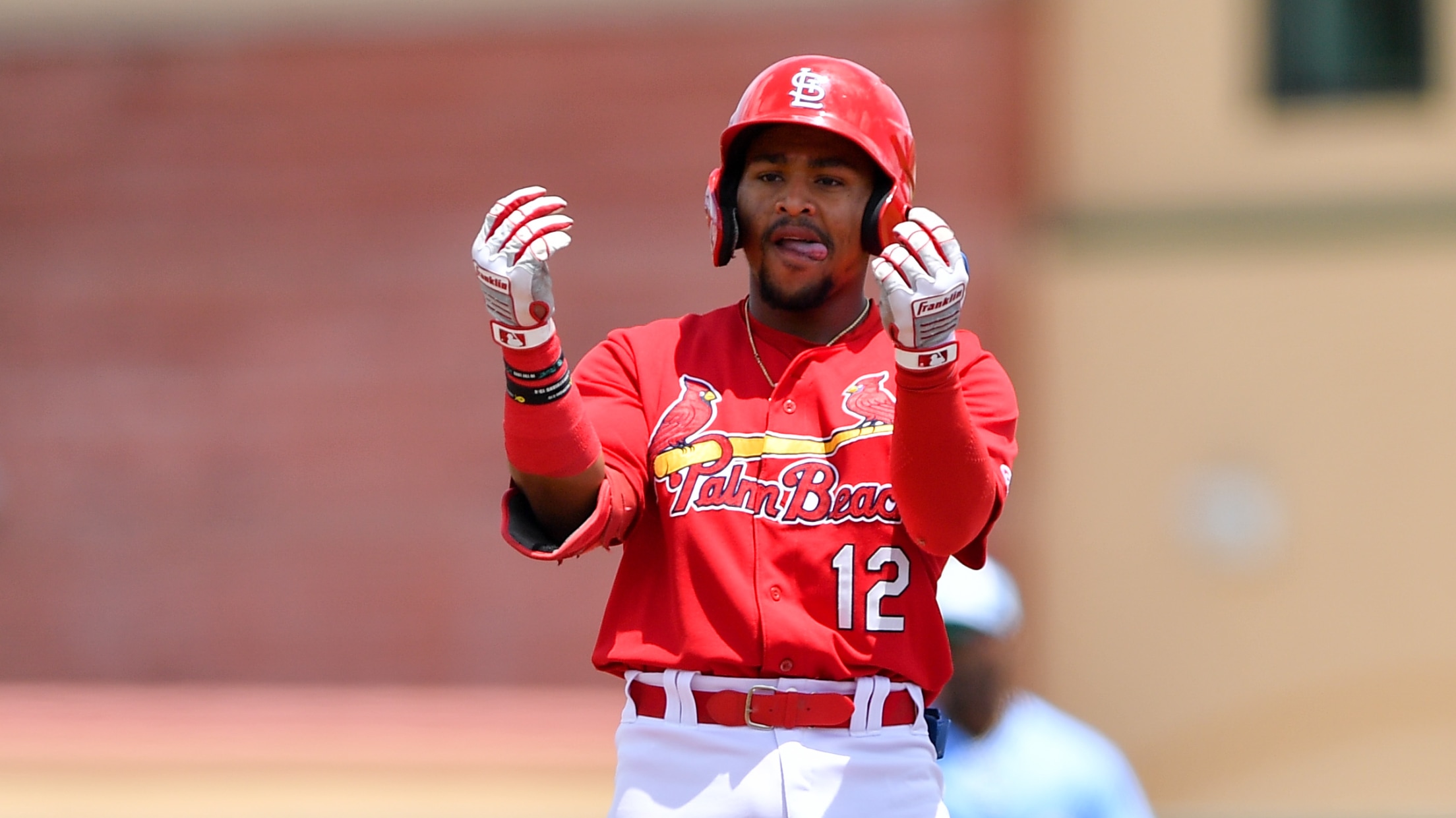 The Palm Beach Cardinals beat the Daytona Tortugas 7-4 to regain control of the series. Pitching for the Cardinals struggled with the long ball but was otherwise exceptional. Starter Cade Winquest allowed four runs over five and two thirds' innings with no strikeouts. The Texan gave up two homers to
The Palm Beach Cardinals beat the Daytona Tortugas 7-4 to regain control of the series.
Pitching for the Cardinals struggled with the long ball but was otherwise exceptional. Starter Cade Winquest allowed four runs over five and two thirds' innings with no strikeouts. The Texan gave up two homers to the cleanup batter, accounting for three runs, and an RBI double for the final run. The righty also struggled a little with control at times, hitting two batters. Jose Davila got the save as the only reliever out of the bullpen. The Venezuelan was nearly untouchable, only allowing one hit and striking out three batters in a scoreless three and a third inning performance. Davila was all business, only throwing seven balls out of his 34 pitches. Combined, the two held Daytona to be 0-7 with runners in scoring position.
The offense for Palm Beach was active, but struggled at times to score runs from baserunners. Leadoff batter Alex Iadisernia had a great day, with two hits, including a double, and three RBIs. Won-Bin Cho had another three-hit day, but again didn't create much run support from them, only scoring once and having no runs driven in. Joshua Baez showed off great discipline, working four walks to go along with his double. The teenager managed to score twice from his five times on base. Brandon Hernandez had a hit and two RBIs to go along with a run scored on the night. Lizandro Espinoza was the only batter held hitless, but did walk once, meaning every batter reached base at least once in the game. Michael Curialle continues to struggle at the plate after his red-hot start to the season, but did have a hit, giving him two in his last 17 at bats.
The Palm Beach Cardinals and Daytona Tortugas will finish off their series on Sunday June 4th at 12:00 pm. The Cardinals will look to win the series, while the Tortugas are looking to force a series split.