Palm Beach Struggles in Loss to Daytona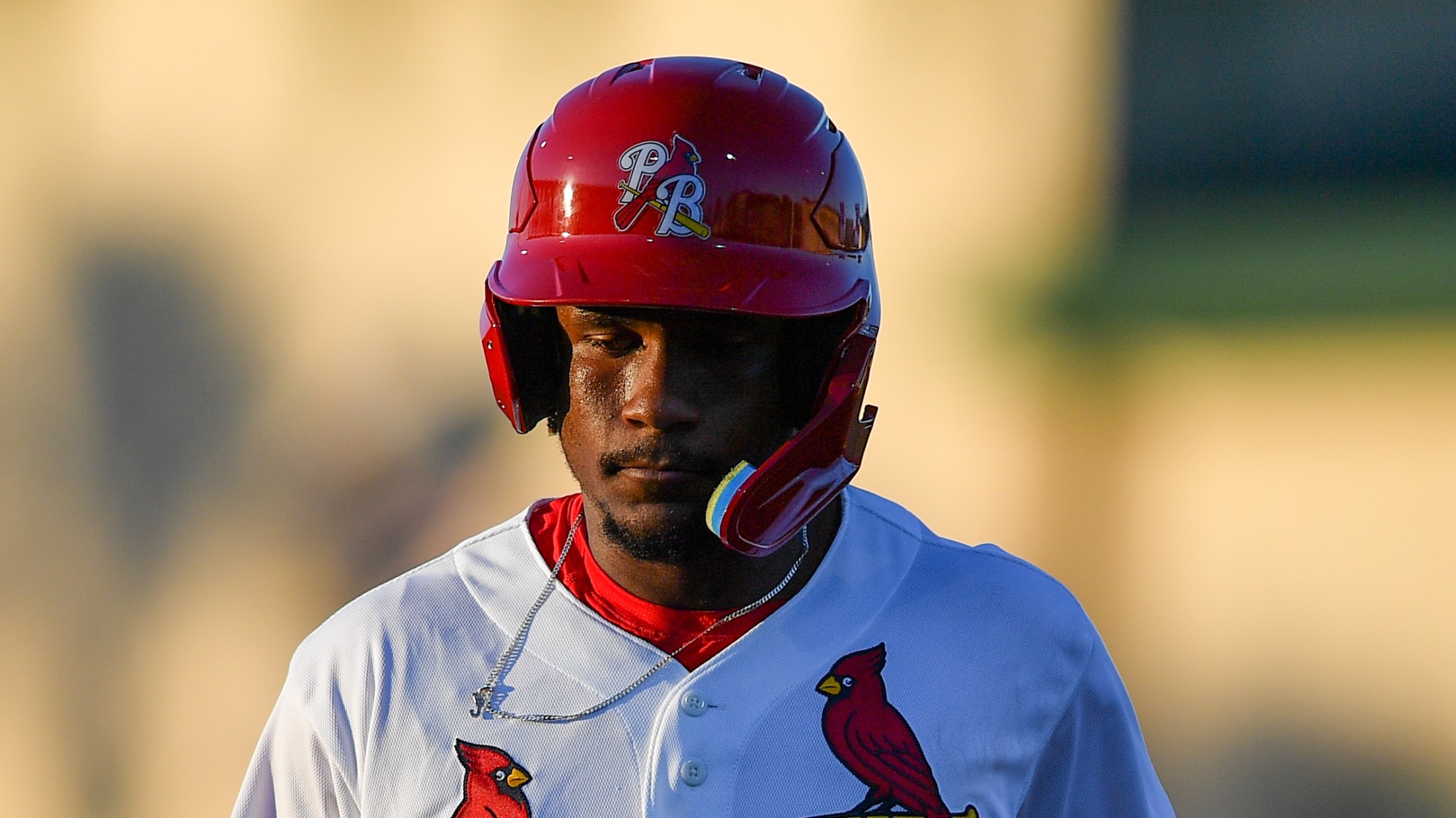 The Palm Beach Cardinals lost to the Daytona Tortugas 8-0 in an all-around struggle. Pitching struggled for most of the game for the Cardinals. Starter Pete Hansen allowed all six of his runs in a dreadful second inning. The southpaw loaded the bases and allowed four runs before recording the
The Palm Beach Cardinals lost to the Daytona Tortugas 8-0 in an all-around struggle.
Pitching struggled for most of the game for the Cardinals. Starter Pete Hansen allowed all six of his runs in a dreadful second inning. The southpaw loaded the bases and allowed four runs before recording the first out of the inning. Then, the Texan allowed two more with two outs before finally getting out of the inning. In the end, Hansen allowed five hits and five walks to go along with five strikeouts. Tanner Jacobson was the first pitcher out of the bullpen. The righty allowed two runs over one and a third innings pitched. Michael Brettell, Jack Lynch, and Chandler Arnold combined to keep Daytona from any more run support the rest of the game. This was not without any trouble however, as the three relievers combined with Jacobson allowed four hits and four walks.
The offense failed to put anything together all night. Chris Rotondo led off the game with a single, which was the Cardinals only hit until a Darlin Moquete single in the sixth inning. Rotondo would record another single, and Alex Iadisernia hit a late double off the bench to account for all the hits. The team did combine for seven walks, two of which were courtesy of Michael Curialle. These baserunners couldn't manage anything, as the team had no stolen bases and went 0-8 with runners in scoring position.
The Cardinals will look to get back on track on May 5th at 5:05 pm against the Tortugas. It will be Cinco De Mayo in the ballpark, with specialty margaritas offered at the game. Tickets can be found here.