The Palm Beach Cardinals Drop Their Opening Series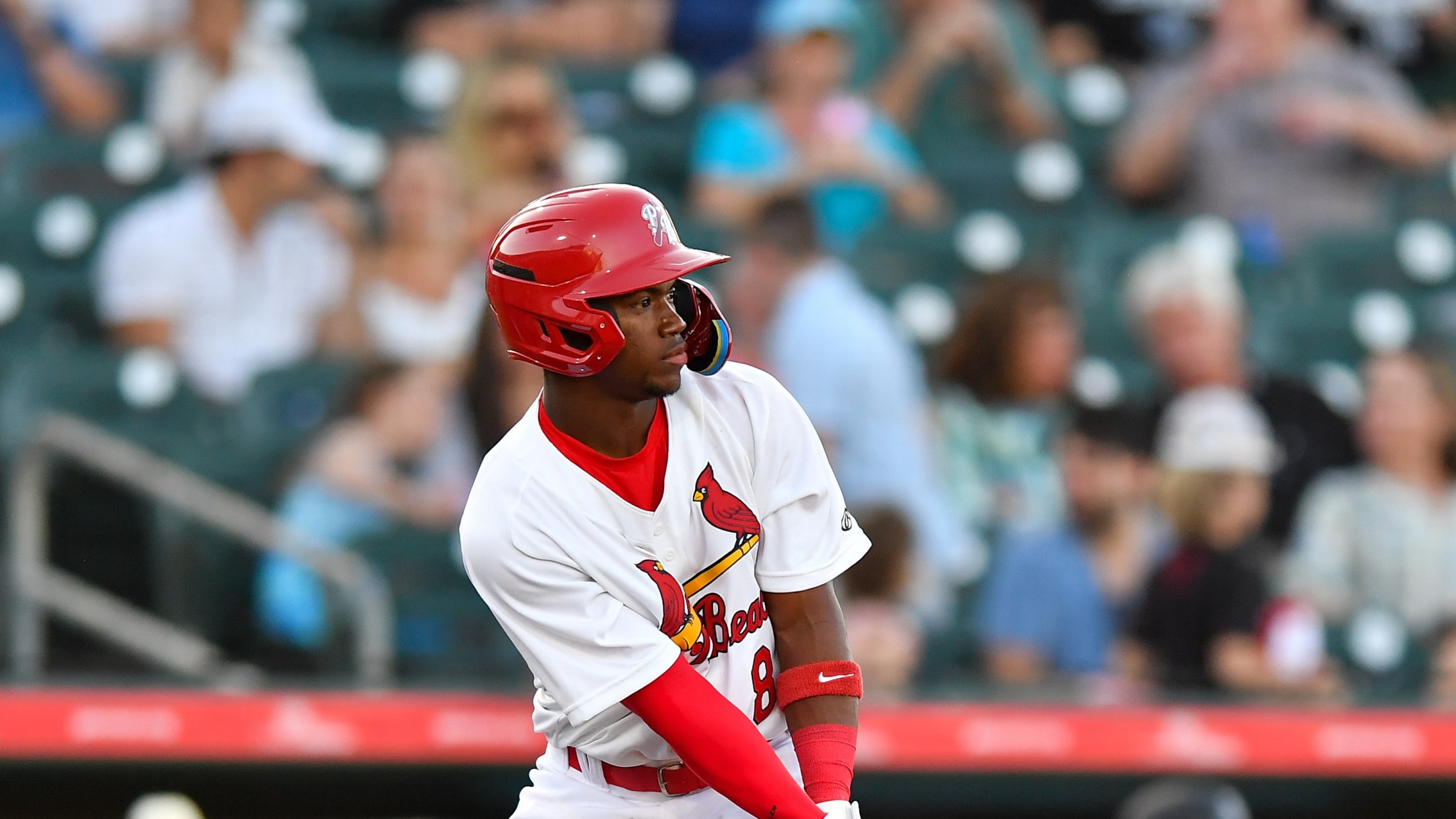 The Palm Beach Cardinals dropped the rubber match of their series against the Jupiter Hammerheads in a 6-4 defeat. The offense started slow, but picked up in the sixth inning when they started off the inning with three-straight doubles. All three of those runs scored, off the doubles and the
The Palm Beach Cardinals dropped the rubber match of their series against the Jupiter Hammerheads in a 6-4 defeat.
The offense started slow, but picked up in the sixth inning when they started off the inning with three-straight doubles. All three of those runs scored, off the doubles and the last off a sac-fly. Lizandro Espinoza found himself in the middle of this rally, knocking in a run on an RBI double in his first at bat of the season. The other two doubles came from Darlin Moquete and R.J. Yeager. On top of these, the team also had its first triple of the season off the bat of Trejyn Fletcher. The Cardinals are still looking for their first homerun of the season, while Paul DeJong continued to struggle during his rehab assignment, going 0-2 in the loss.
The team looked to show off their speed on the basepaths. Won-Bin Cho had two steals, including one of third. The Korean native is still looking for his first hit of the season, but is finding other ways to produce, by creating a run with one of his steals.
The pitching performed well for most of the game. Pete Hansen had a good four inning performance in his professional debut, striking out six and allowing only two runs. Then Cade Winquest, Edwin Nunez, and Chandler Arnold combined to pitch four scoreless innings with seven strikeouts. Victor Villanueva struggled in his first appearance of the season, allowing three hits and four runs on a go-ahead homerun in the ninth inning.
The Palm Beach Cardinals will look to get back on track after dropping the last two games at home with their upcoming series in Daytona against the Tortugas.