Trash Pandas Take Down Biscuits in Wire-to-Wire 6-2 Win
Rocket City registers 12 hits in victory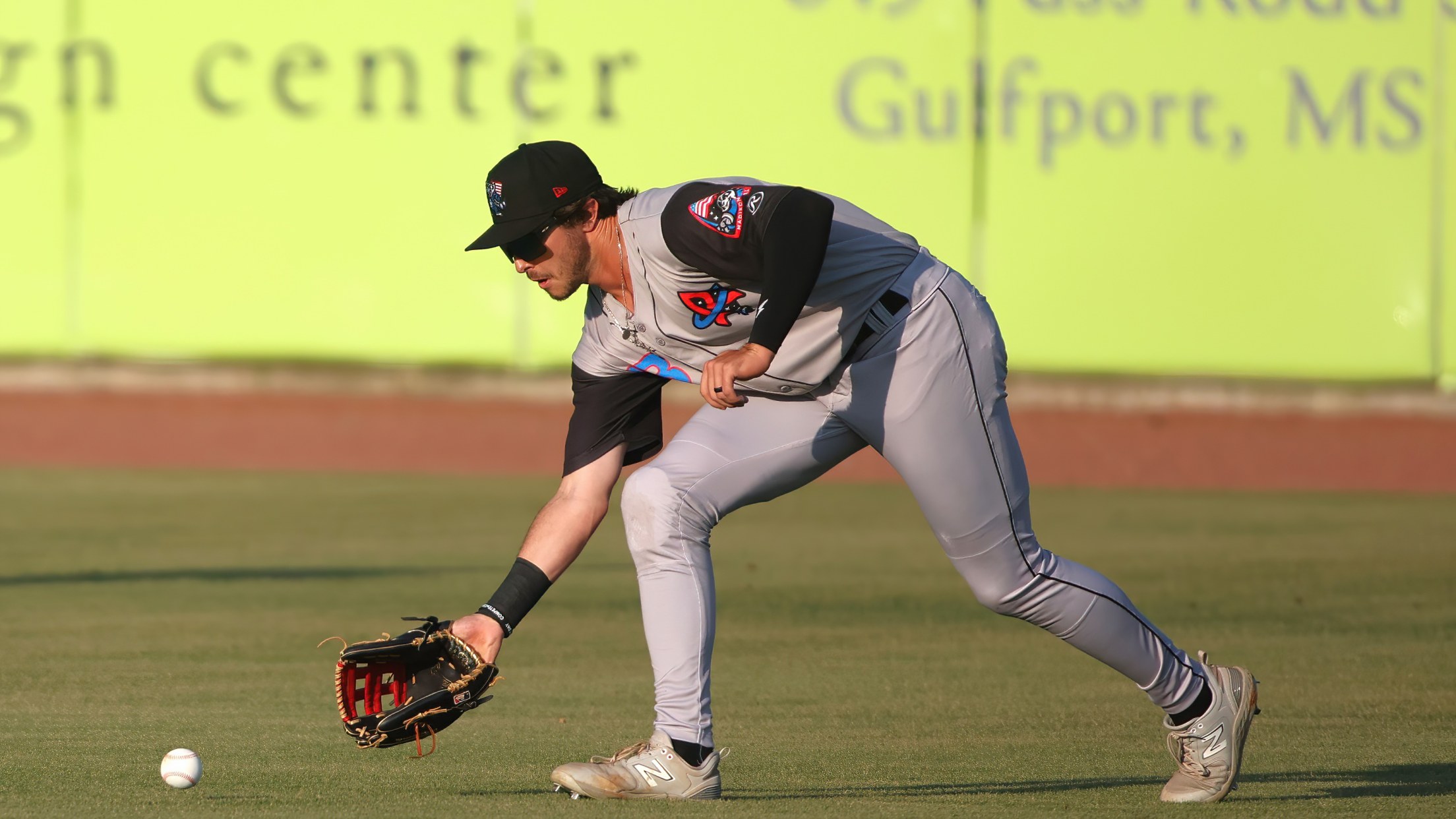 MONTGOMERY, Alabama – One night after a rollercoaster comeback, the Trash Pandas took a different path to victory on Wednesday night at Riverwalk Stadium. Rocket City jumped out to an immediate lead in the very first inning, courtesy of a two-run single from Orlando Martinez and another run batted in
MONTGOMERY, Alabama – One night after a rollercoaster comeback, the Trash Pandas took a different path to victory on Wednesday night at Riverwalk Stadium.
Rocket City jumped out to an immediate lead in the very first inning, courtesy of a two-run single from Orlando Martinez and another run batted in by Ryan Aguilar for a 3-0 advantage.
Zac Kristofak then went to work on the mound, shutting down the Biscuits in the first two innings. Montgomery would plate a run in the 3rd on a Ronny Simon single to make it a 3-1 game.
The Trash Pandas responded right away in the 4th inning, as a pair of RBI doubles from Bryce Teodosio and David Calabrese put two more runs on the board for a 5-1 advantage.
In the 6th inning, Montgomery nearly mounted a rally. The Biscuits loaded the bases with one out, which would end Zac Kristofak's evening on the mound. Luke Murphy, who had surrendered 13 runs in his last 6 combined outings, came on in relief and induced a Junior Caminero double play to snuff out the threat.
Tucker Flint tacked on an insurance run for the Trash Pandas in the 9th on a looping double. In the final frame, Diego Infante added one for Montgomery with a ground-rule double, but Kelvin Caceres got the next batter for a 6-2 final.
Zac Kristofak earned his team-leading fourth win of the season, with a final line of 5.1 innings pitched, 6 hits, 1 run, 5 strikeouts, and 1 walk. Eight of the nine Rocket City starters registered a hit in the game, plus a pair of knocks from Jose Gomez who replaced Kevin Maitan in the 4th inning. This is the first time in the 2023 season that Rocket City has won the first two games of a series.
The Trash Pandas (23-24) continue their series against the Biscuits (23-24) on Thursday night. First pitch at Riverwalk Stadium is set for 6:35 p.m. Josh Caray will be on the call for 103.9 FM THE UMP and 730 AM SportsRadio.