The San Jose Giants We Care Wednesday Program, presented by Kaiser Permanente, is a special initiative aimed at recognizing and celebrating non-profits with a commitment to serving the community. Selected We Care Wednesday organizations receive unique opportunities to partner with the San Jose Giants and share their message. The We Care Program is reserved for select non-profits. To learn more about the program, email the San Jose Giants community relations department.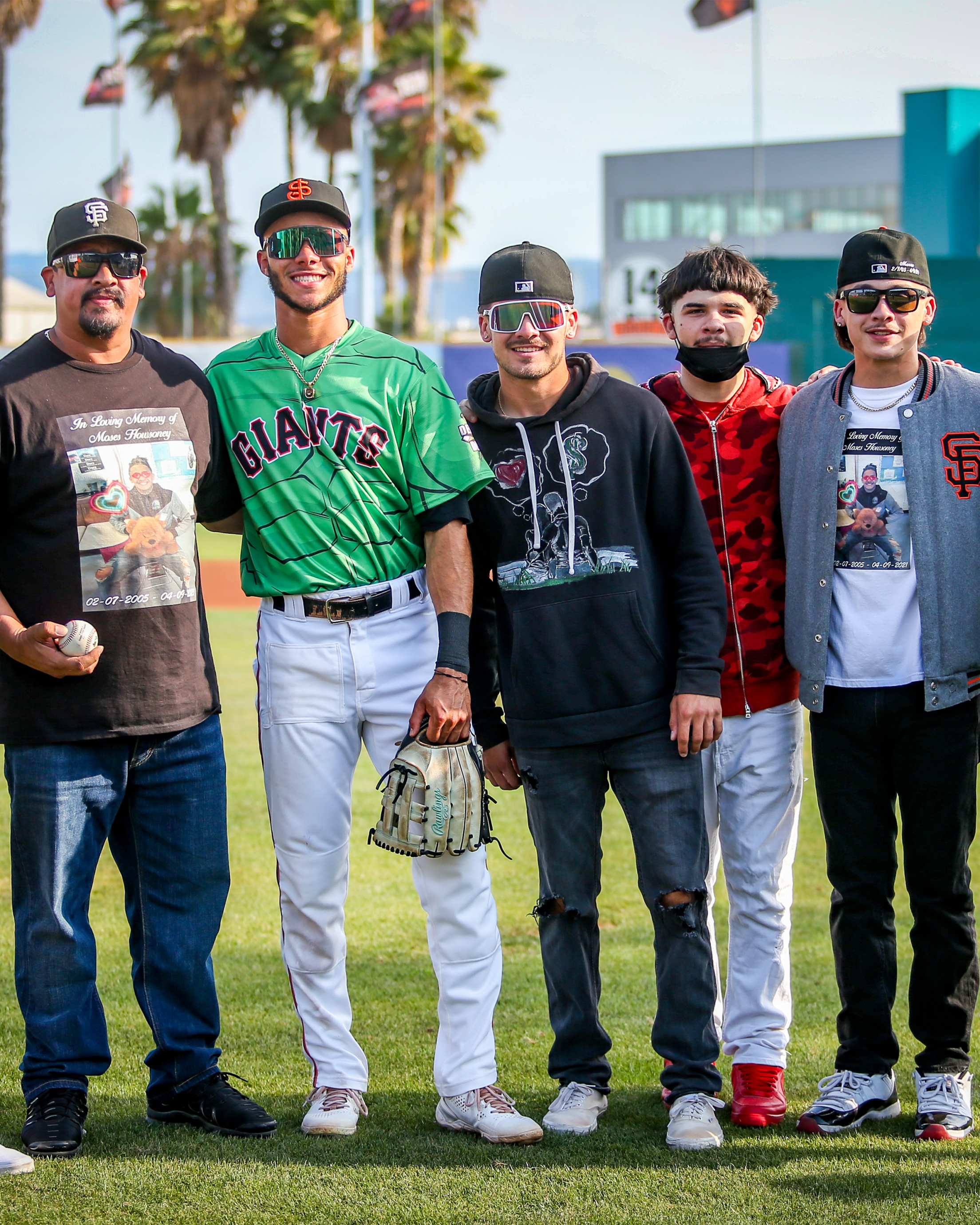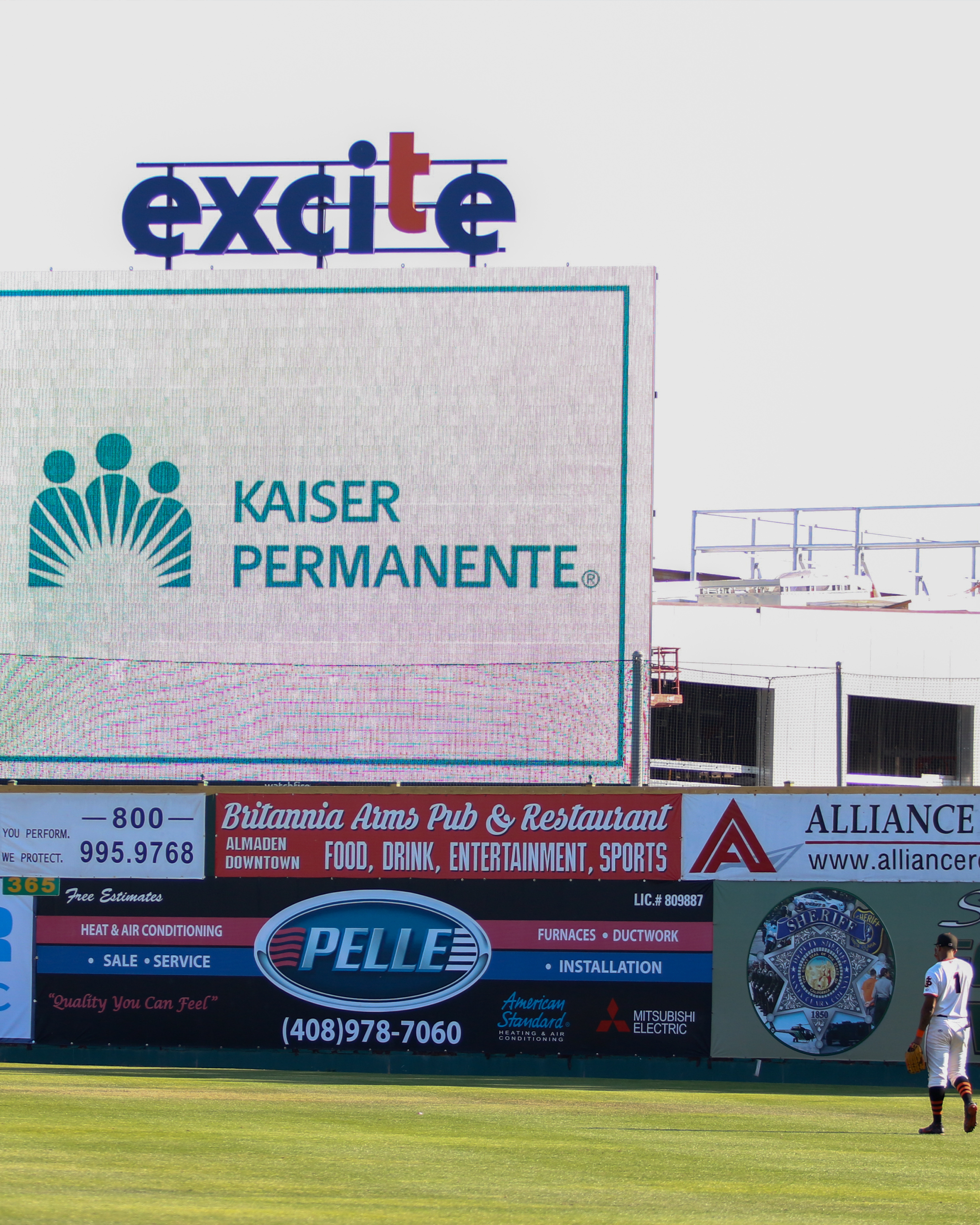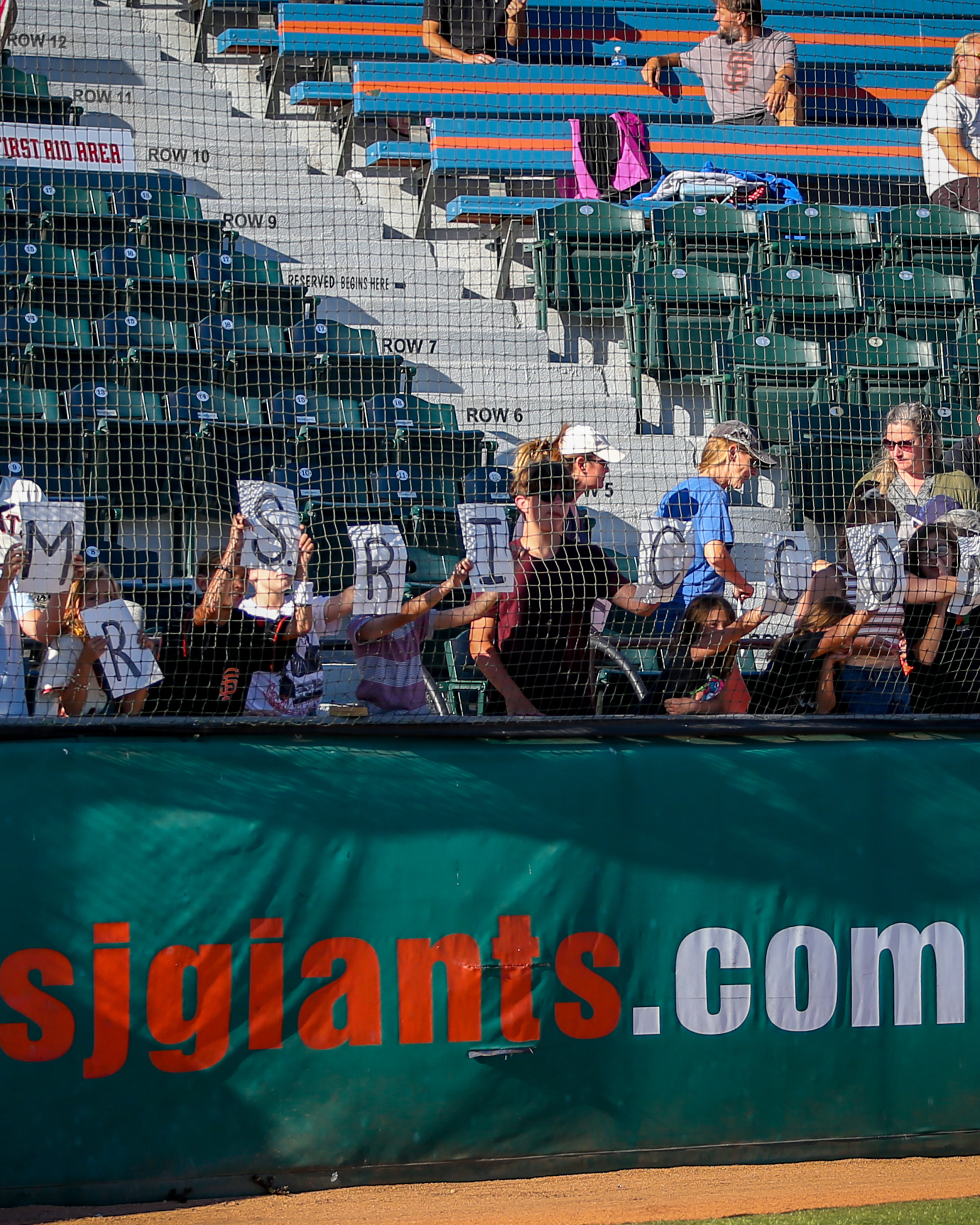 2023 Wednesday Games
April 19th
May 3rd
May 10th
May 31st
June 14th
June 28th
July 19th
August 9th
August 23rd
September 6th
---
Kaiser Permanente Health Tip of the Homestand
Tune in next season for new Health Tips of the Homestand.
For more information about staying Healthy and Happy, visit kp.org.
---