Spokane Indians to Honor Sandy Williams on June 23rd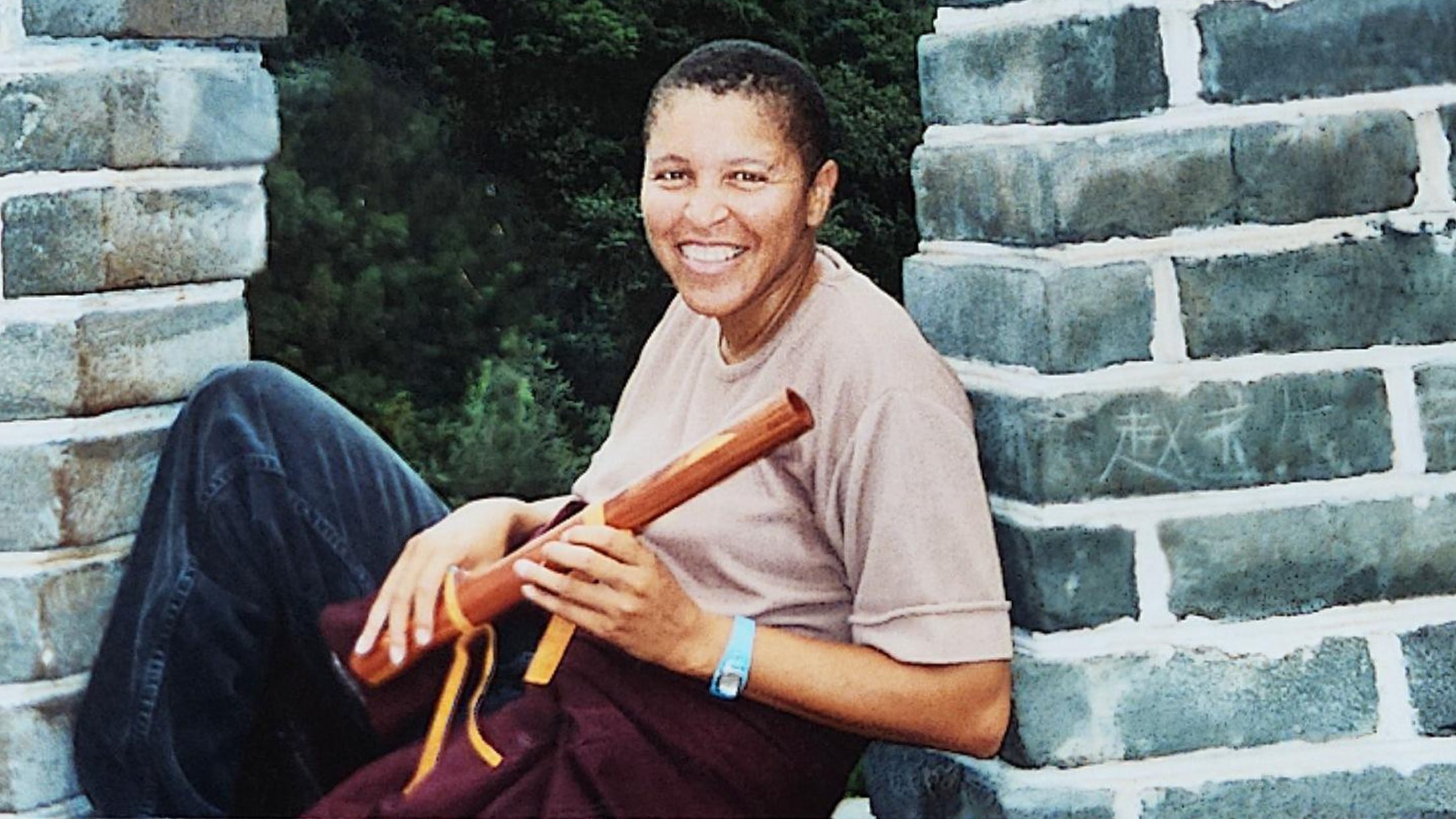 Spokane, Wash. - On Sunday, September 4, 2022, the tragic loss of Sandy Williams, a distinguished civil rights activist, journalist and community leader, left a tremendous void in the Spokane community. Her visionary leadership and tenacious pursuit of equity and justice impacted countless lives. Sandy was the executive director of
Spokane, Wash. - On Sunday, September 4, 2022, the tragic loss of Sandy Williams, a distinguished civil rights activist, journalist and community leader, left a tremendous void in the Spokane community. Her visionary leadership and tenacious pursuit of equity and justice impacted countless lives.
Sandy was the executive director of the Carl Maxey Center and founder of The Black Lens, a Spokane-based independent newspaper. She also served as the interim executive director of the Odyssey Youth Center.
Please join the Spokane Indians on Friday, June 23rd at Avista Stadium for a pre-game ceremony to honor the life of Sandy Williams. One dollar ($1) from each ticket sold via THIS LINK will be donated to the Sandy Williams Fund for the Carl Maxey Center.
"Through the work of the Carl Maxey Center and the pages of The Black Lens newspaper, Sandy shared her vision for Spokane as a place that cares for and wants to see all of its citizens thrive," said Sandy's brother, Rick Williams. "We thank each of you and the Spokane Indians for sharing that vision and helping to keep that work alive."
If you would like to donate directly to the Sandy Williams fund, please CLICK HERE to be directed to the donation page.
ABOUT THE CARL MAXEY CENTER
The Carl Maxey Center (CMC) is a Black-led and Black-centered non-profit, 501c3 organization, based in the East Central neighborhood of Spokane, Washington. CMC is both a neighborhood cultural center and gathering place, as well as a community based organization that provides programs and services focused on addressing the needs of Spokane's African American/Black community.
ABOUT THE SPOKANE INDIANS
The Spokane Indians are the High-A affiliate of the Colorado Rockies located in Spokane, Washington, and were named 2021 MiLB Organization of the Year. Avista Stadium is home to the MultiCare Kids Bench Seat. Parking at all Spokane Indians games is FREE. The Spokane Indians Office and Team Store hours are 10:00 AM - 4:00 PM on Monday through Thursday and 10:00 AM - 1:00 PM on Fridays. On game days, the Office and Team Store are open from 10:00 AM through the end of the game.