Muddy Shuttle returns for select games this summer
Enjoy a ride to and from the game for $3 roundtrip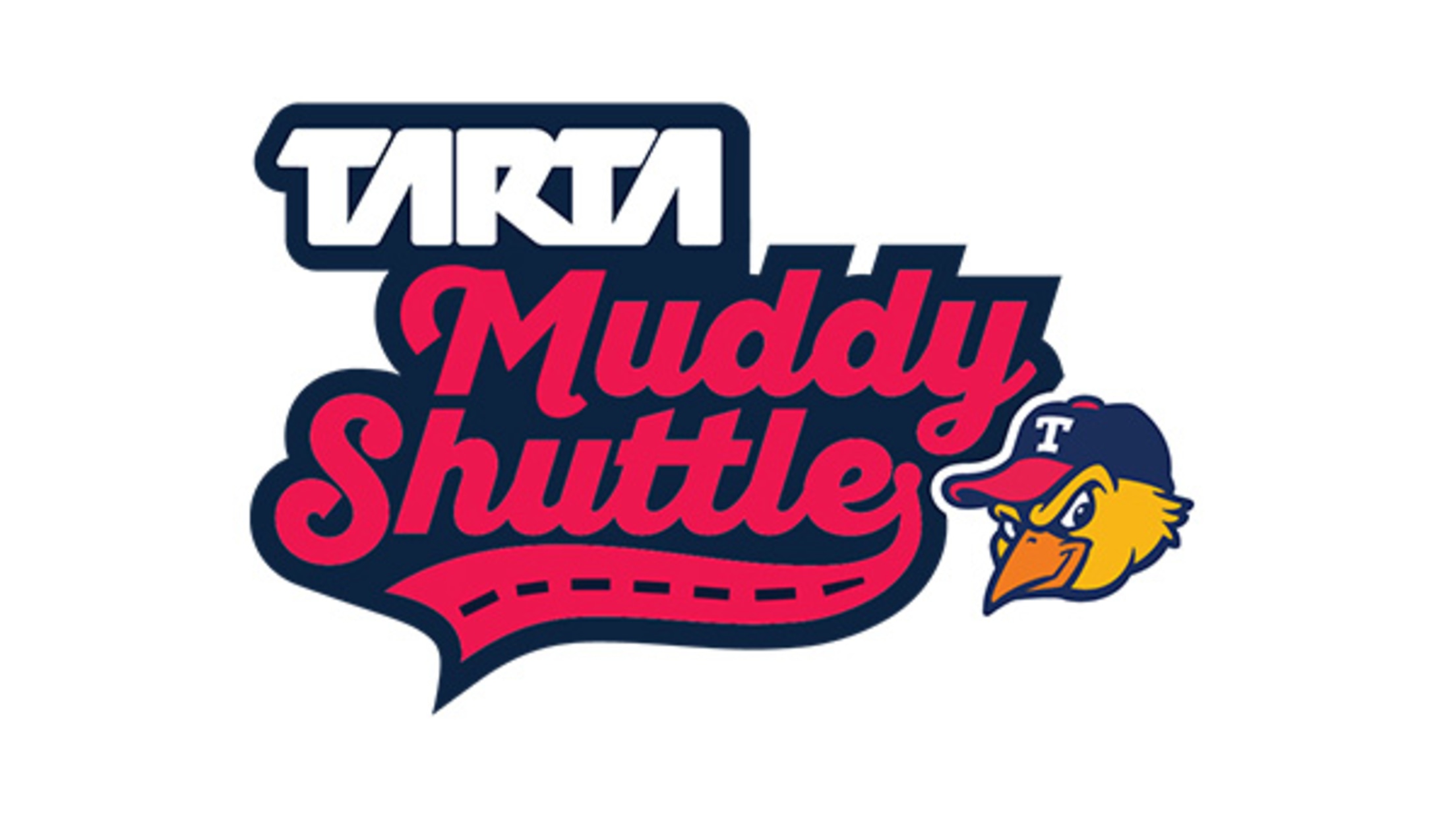 Looking for a safe, easy and affordable way to get downtown for the games this summer? The Toledo Area Regional Transit Authority (TARTA) will once again be offering the Muddy Shuttle for select Mud Hens games this season. In addition to regular service that runs near Fifth Third Field on
Looking for a safe, easy and affordable way to get downtown for the games this summer? The Toledo Area Regional Transit Authority (TARTA) will once again be offering the Muddy Shuttle for select Mud Hens games this season.
In addition to regular service that runs near Fifth Third Field on game days, TARTA's Muddy Shuttle will allow fans to park at area locations and enjoy a ride to and from the game for $3 roundtrip.
First pitch for each game is set for 7:05 p.m., and shuttles will leave one hour before game time from:
Miracle Mile Shopping Center, 1727 West Laskey Road
Maumee, Lucas County Recreation Center, 2901 Key Street
Sylvania, Centennial Terrace, 5733 Centennial Road
Waterville, Kroger, 8730 Waterville Swanton Road
Oregon, Fassett Junior High School, 3205 Starr Avenue (June) or Starr Elementary School, 3230 Starr Avenue (July and August)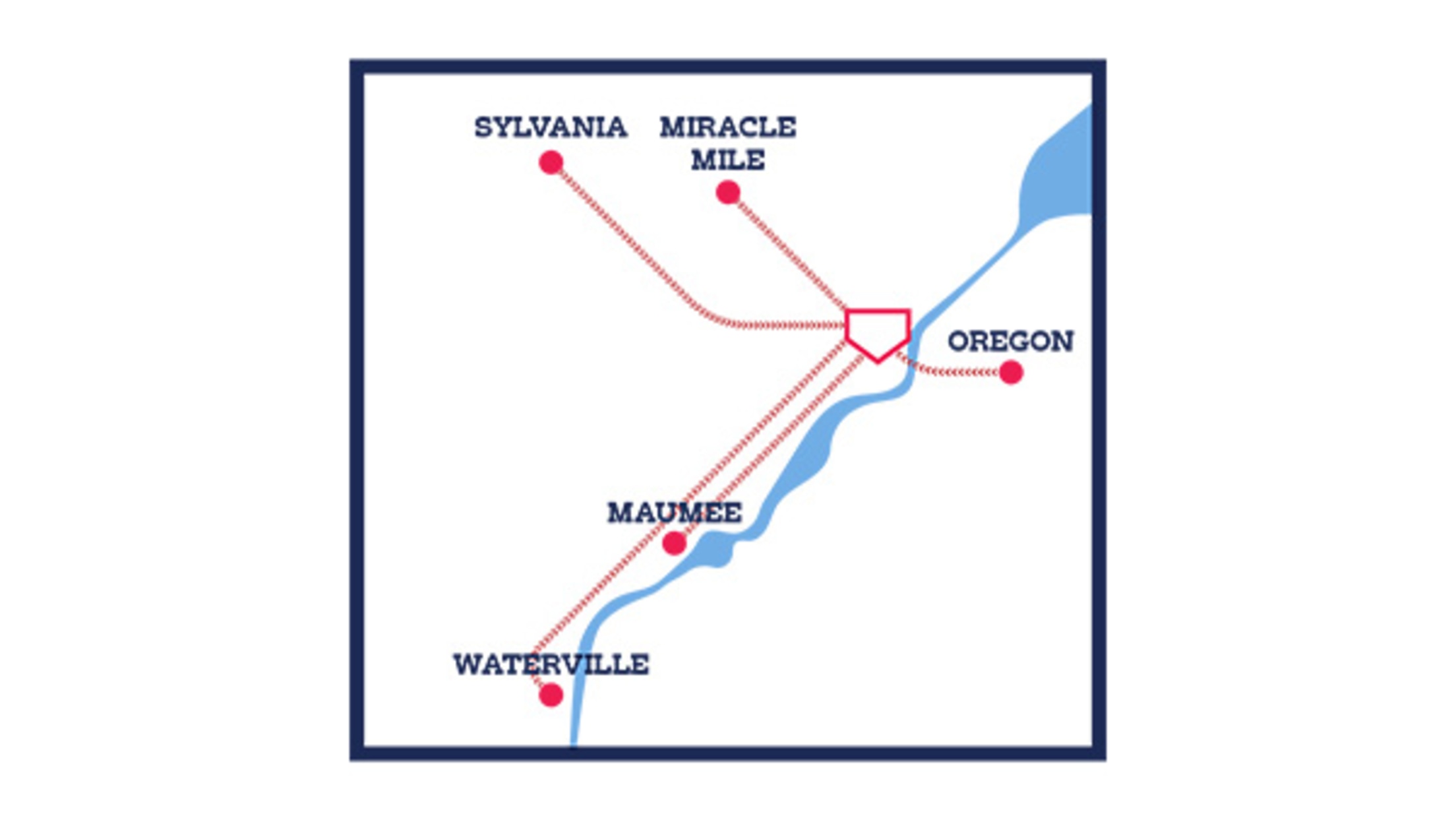 The Muddy Shuttle will be in action for Saturday games in June, July and August, which include the following dates:
June 10 vs. Buffalo Bisons
June 24 vs. St. Paul Saints
July 8 vs. Louisville Bats
July 22 vs. Lehigh Valley IronPigs
August 12 vs. Columbus Clippers
August 19 vs. Omaha Royals
Shuttles back to parking locations will leave Fifth Third Field either 20 minutes after the game ends or 20 minutes after postgame fireworks conclude. Shuttles will arrive and leave from the home plate entrance to the stadium on Huron Street.
For more information, visit tarta.com/muddy.